The Christmas and holiday season is truly the most wonderful time of the year. Winter weddings can be the dreamiest experience and most magical feel. Coming up with ways to incorporate merriment and holiday cheer to your wedding can be challenging, so we are here to help!
Our three venues– Bella Rose Plantation, West Manor and The Bedford Columns can each be the perfect place for a winter wedding to showcase different styles. Keep reading to see how a wintery wedding with us could fit your style!
---
BOLD & DEEP
Bold and deep reds, blues and greens are the perfect combination for a winter wedding bouquet. And a white dress and white accents really make the flower colors pop even more.
Beautiful arrangements provided by Bella Rose Floral & Designs.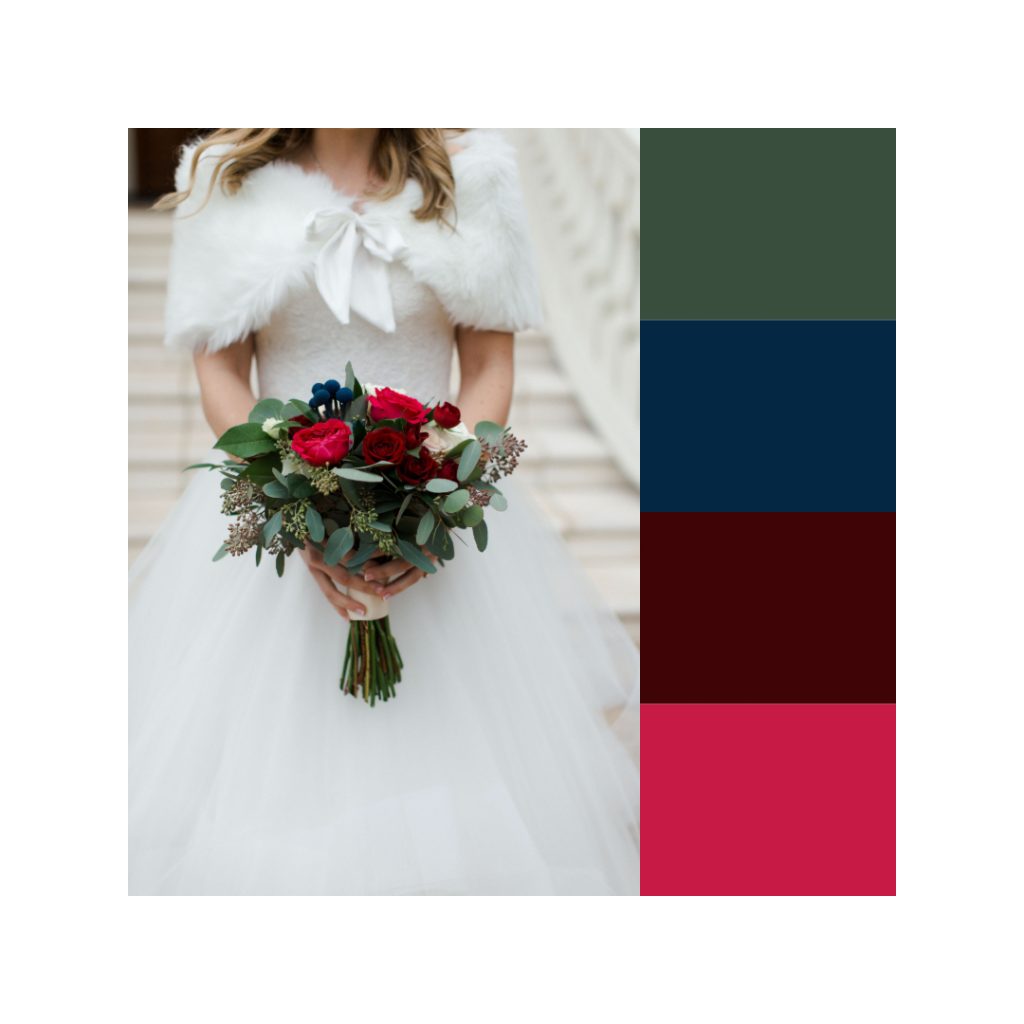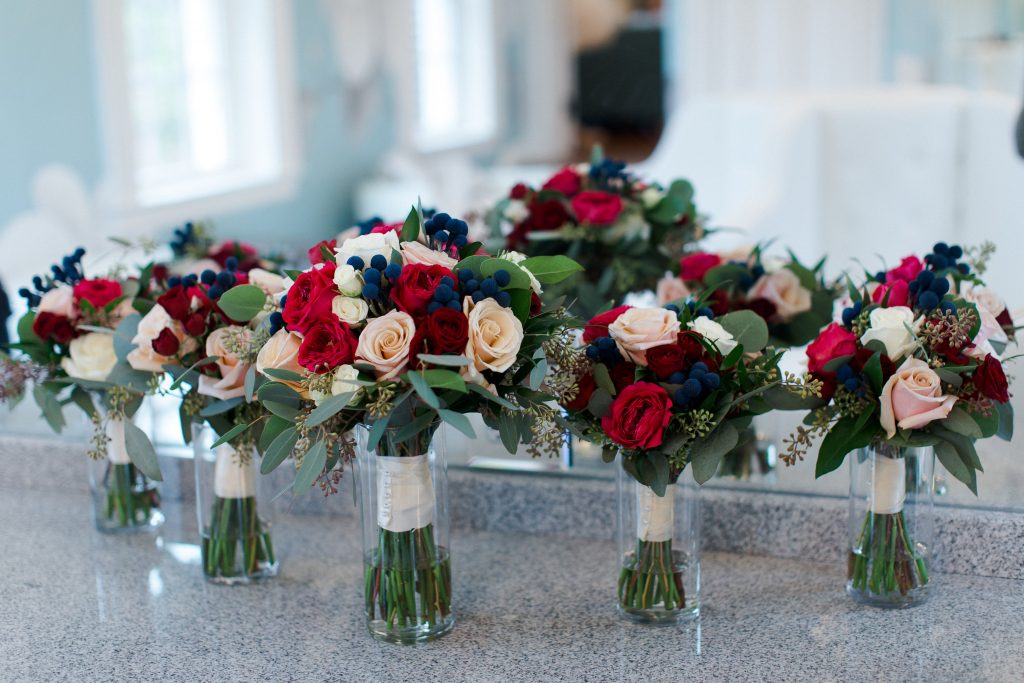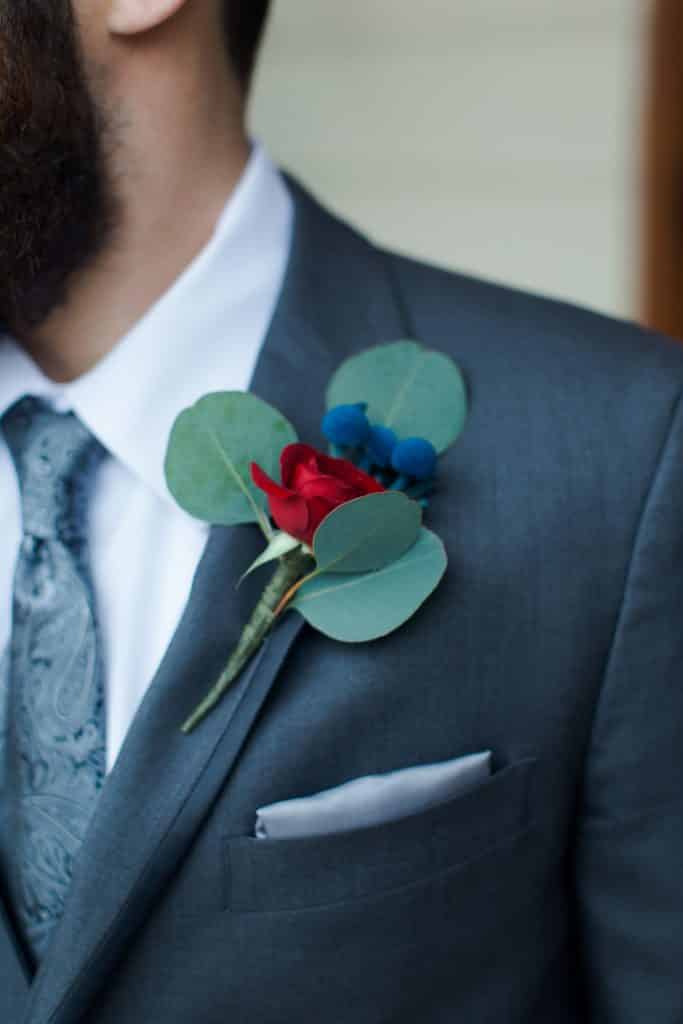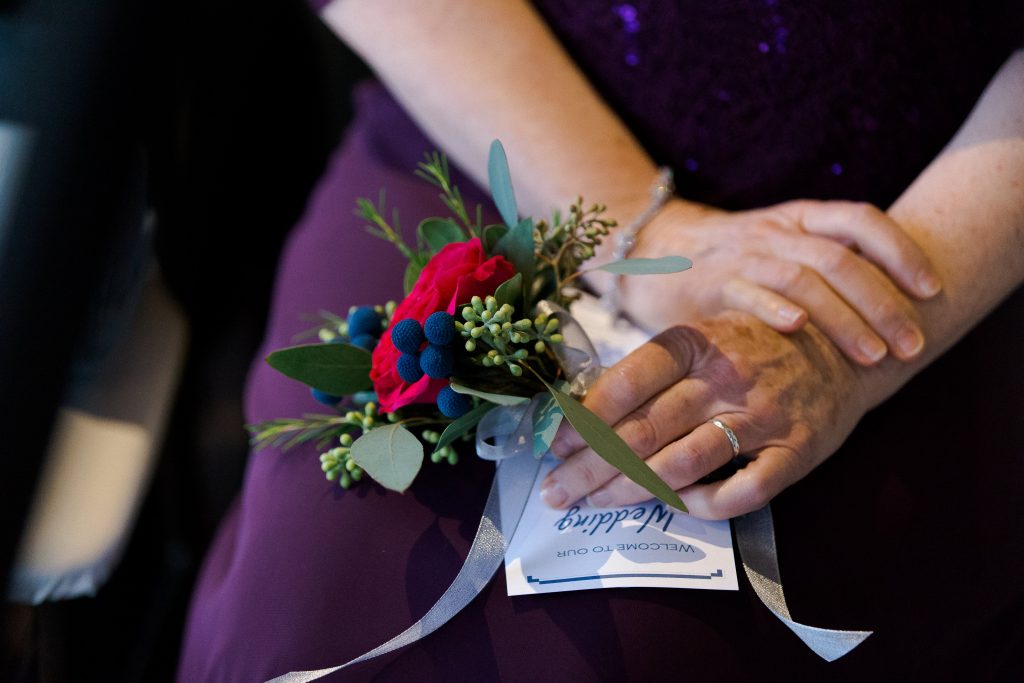 You might be wondering what color bridesmaid dresses would compliment these bold colors..
Well this idea of a light pink or blush color is a perfect option! Adding some cream and light pink roses in the bouquets tie it all together so beautifully! And why not take it a step further and add a touch like these cozy, elegant faux fur shawls. It definitely adds to the wintery vibe.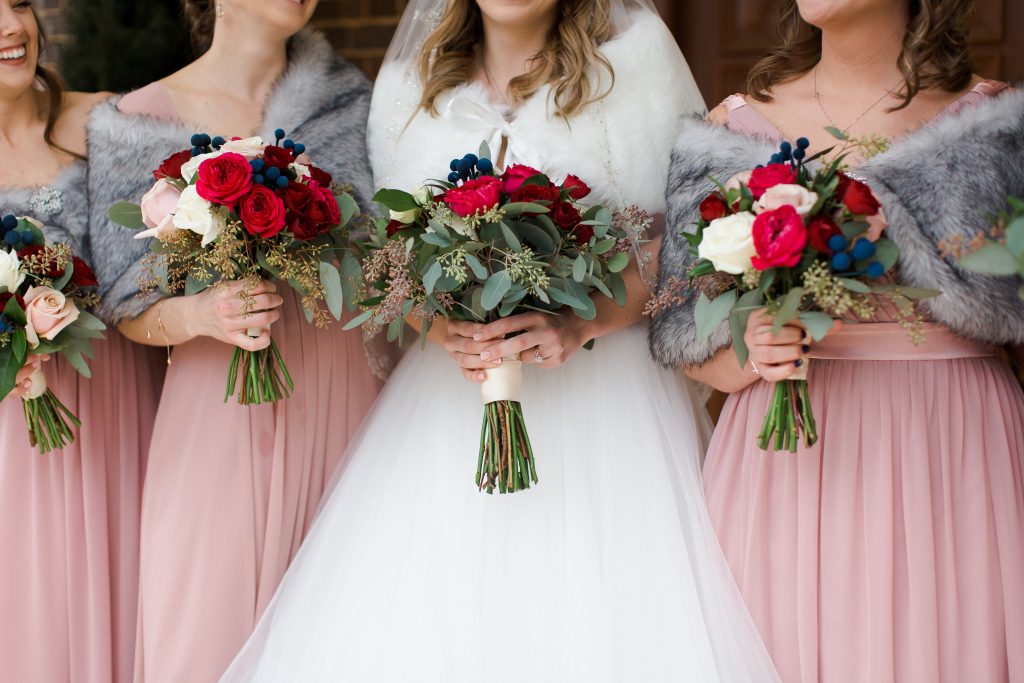 Adding the reds and greens into the table and centerpiece designs makes the entire color scheme come together!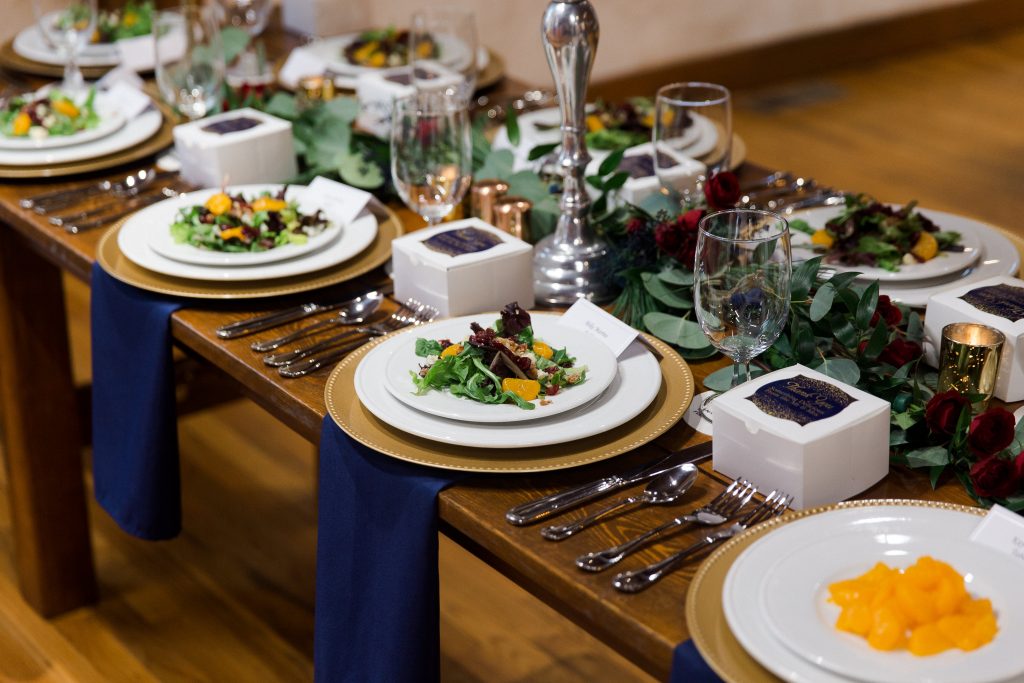 Christmastime desserts are also a great touch!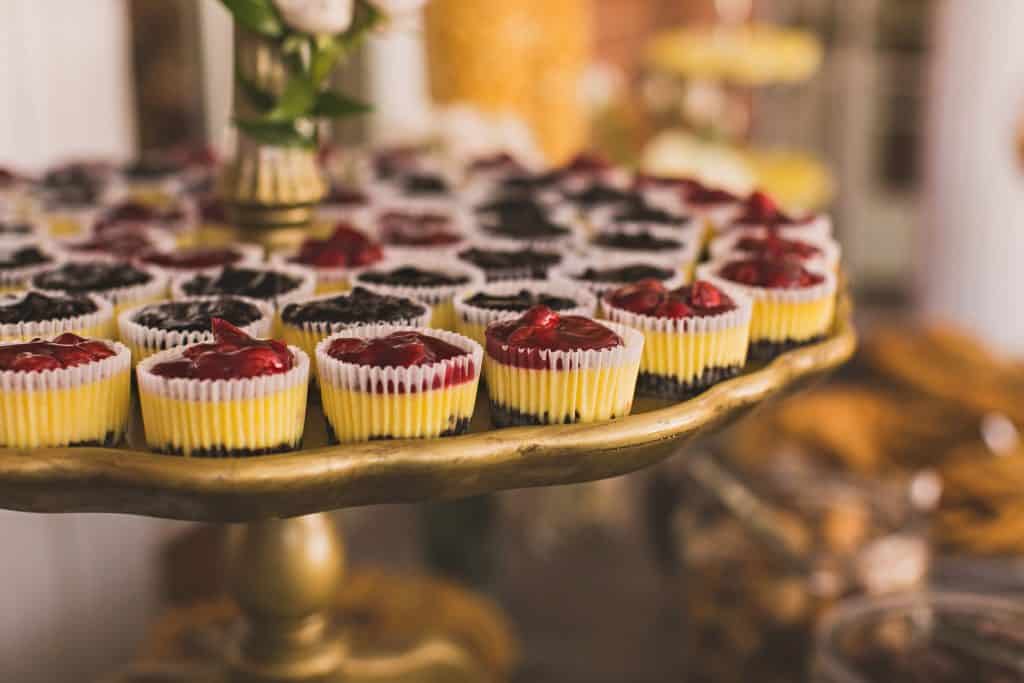 Our timeless venue at West Manor Estate is the perfect place to compliment the deep holiday colors, with it's red brick manor with white columns, the bright and beautiful atrium, cream colored ballroom, and scenic outdoors views.
And who knows.. you may even get lucky with some snow!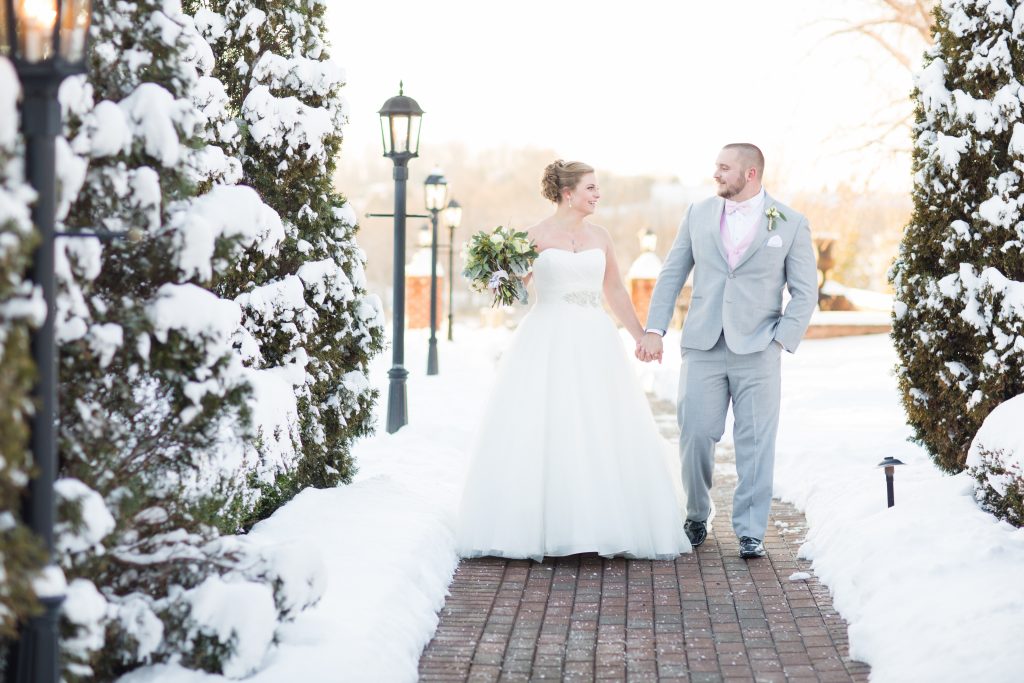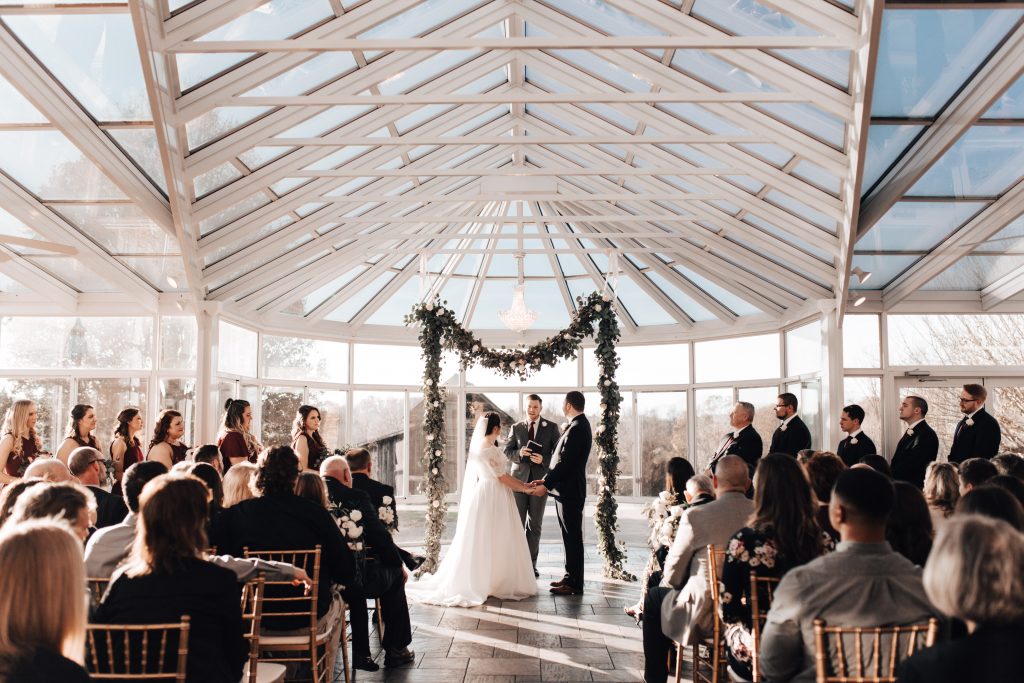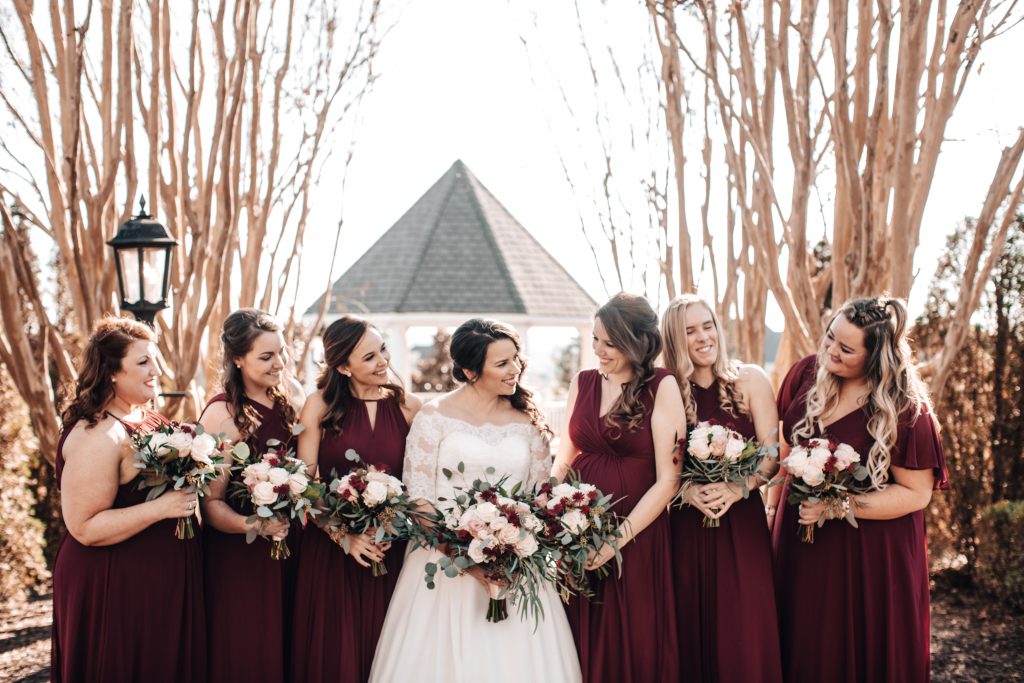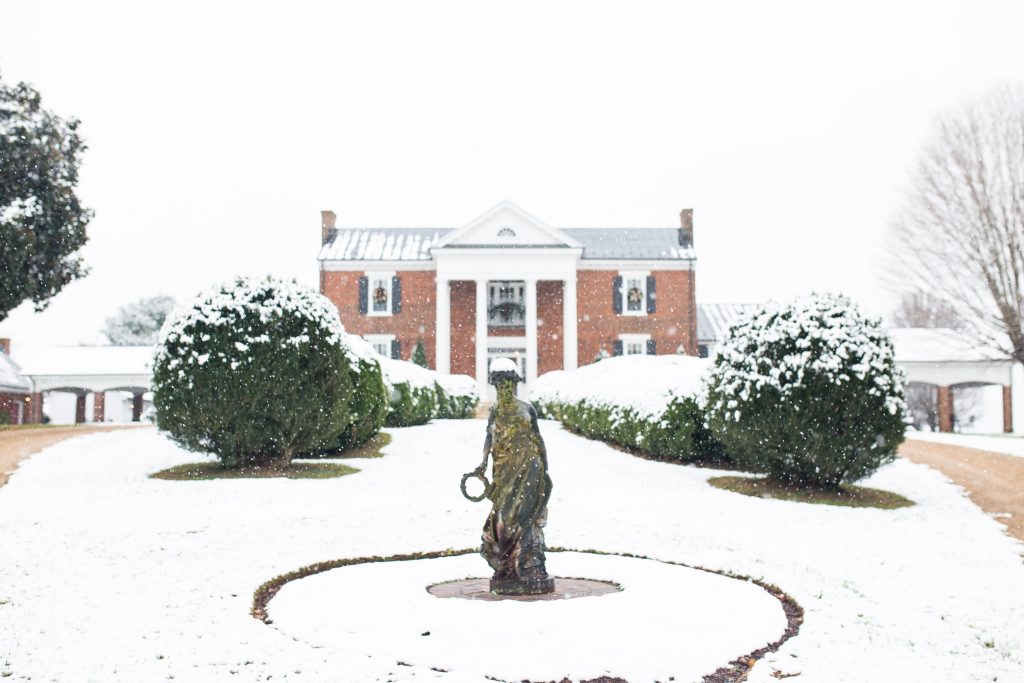 DARKER HUES
If the bold colors aren't your thing, then maybe the darker hues are instead! This style is so popular right now and there's a reason why! Just look at how elegant and dreamy these colors are, especially for a wintertime wedding.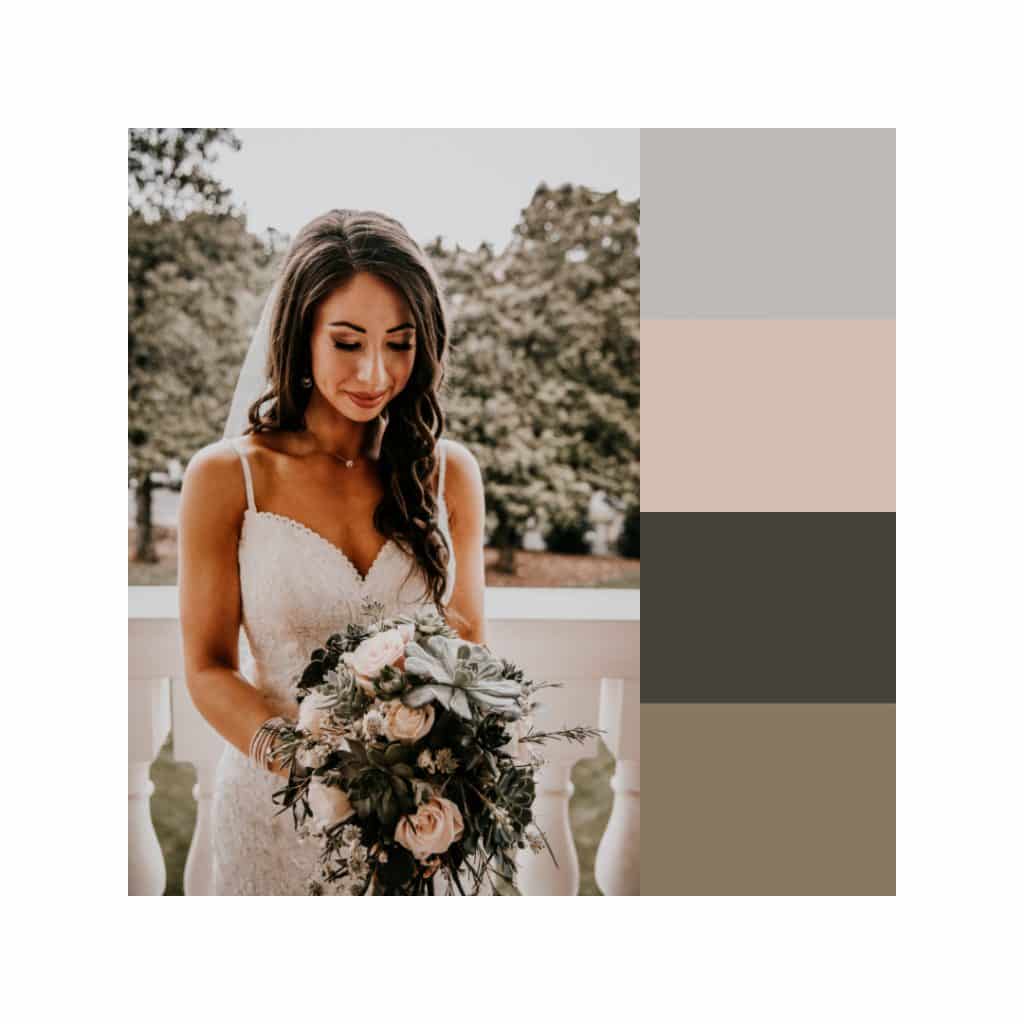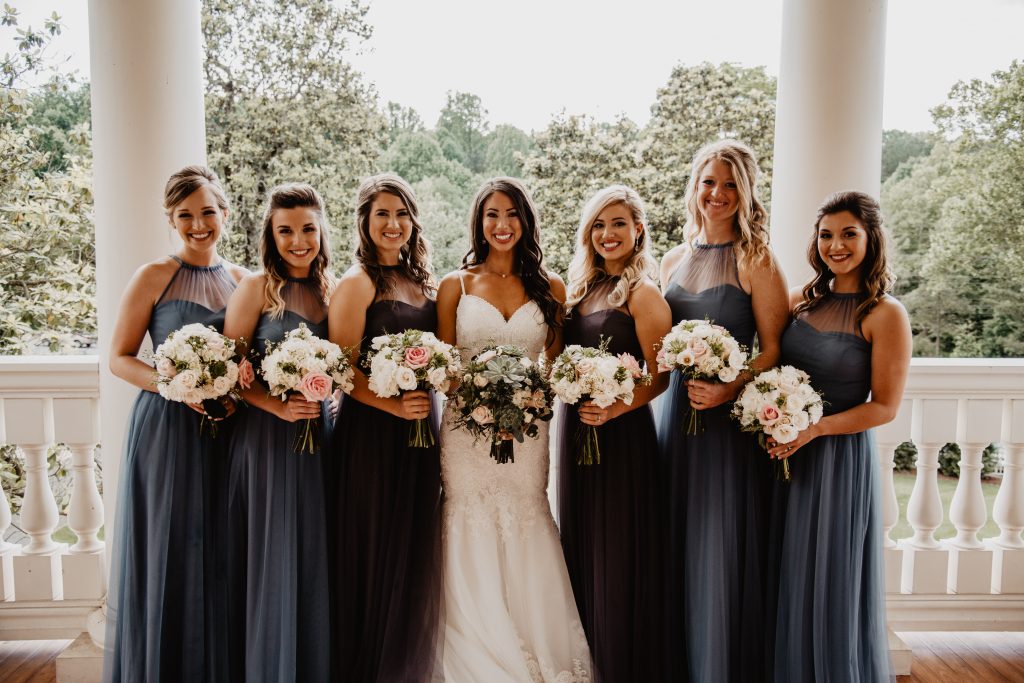 Our Entwined Events team is amazing at setting up your tables and centerpieces exactly how you want them.
Also, can we talk about how perfect these wooden and stone accents are for a wintery wedding.. um, yes please!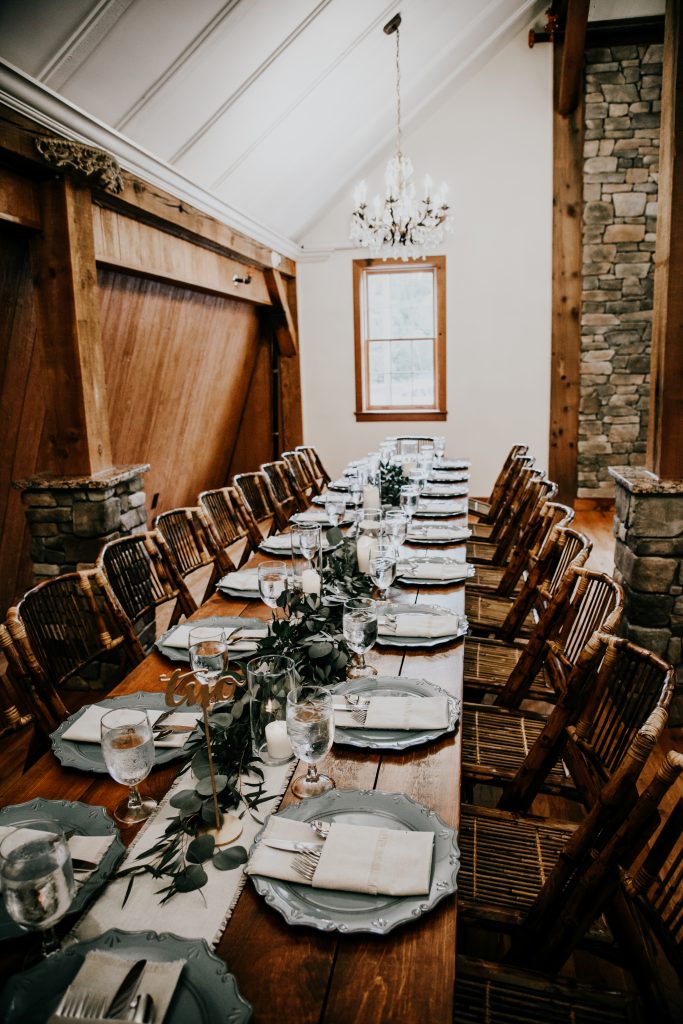 Adding touches of gold is another gorgeous way to bring in more holiday feels.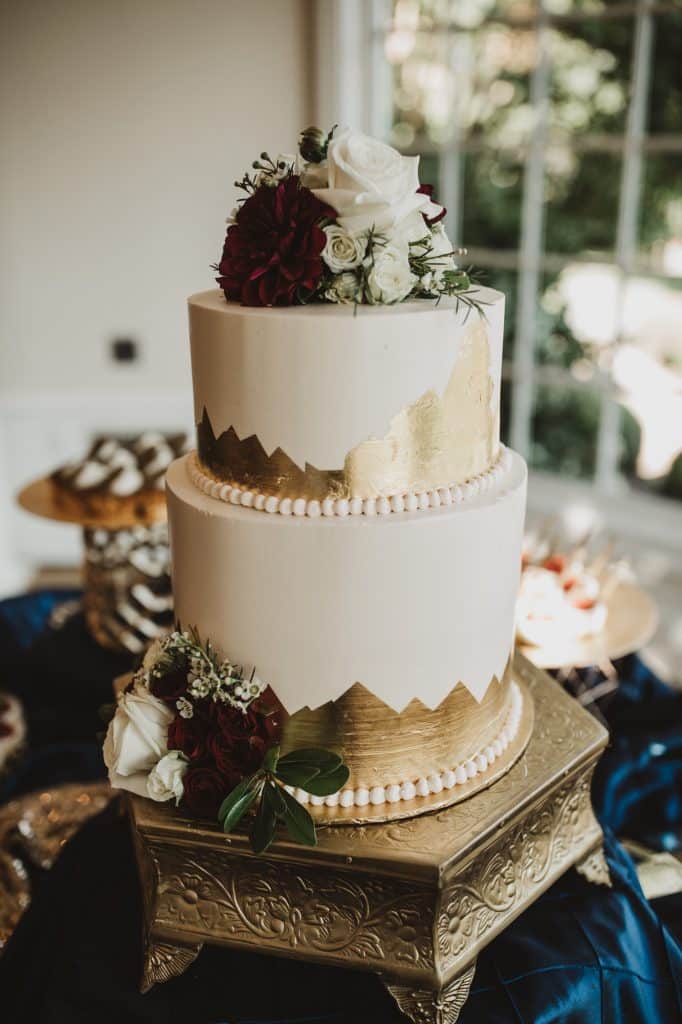 Our Bella Rose Plantation is made for these darker hues.. It looks like something straight out of a fairytale!
If you love dark greenery, treehouses tucked in the woods, stained glass ceilings, and rustic details, then this is the place for you.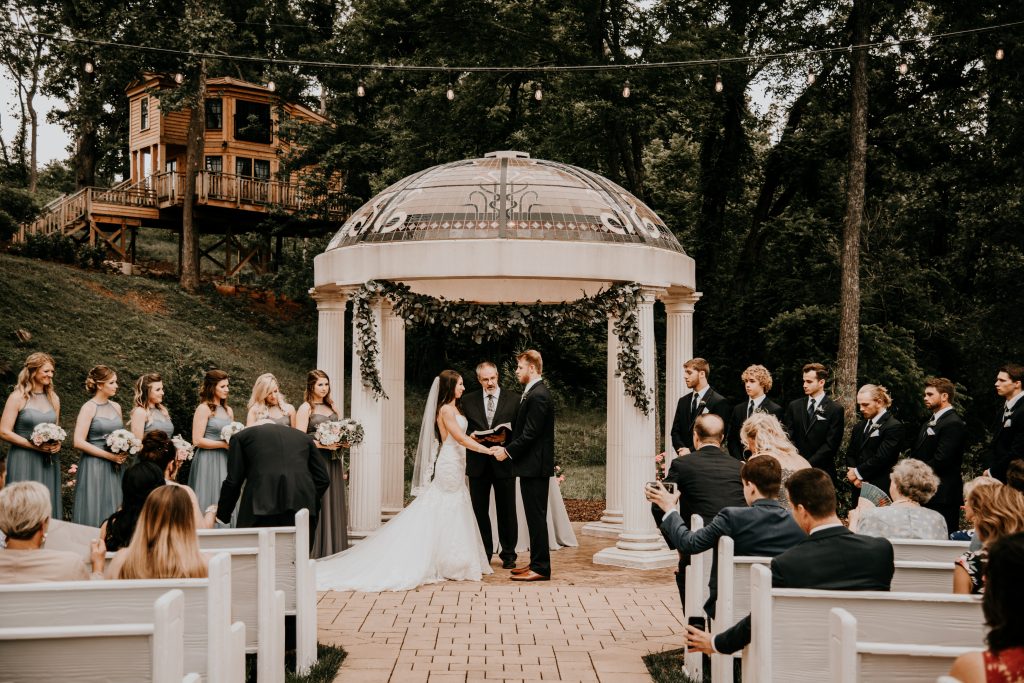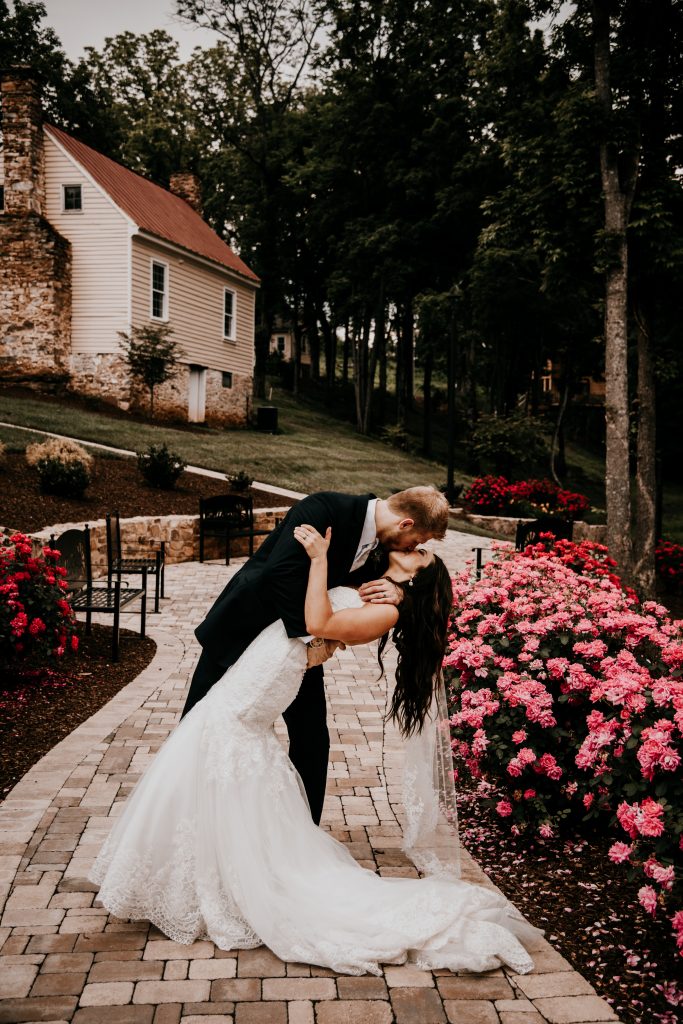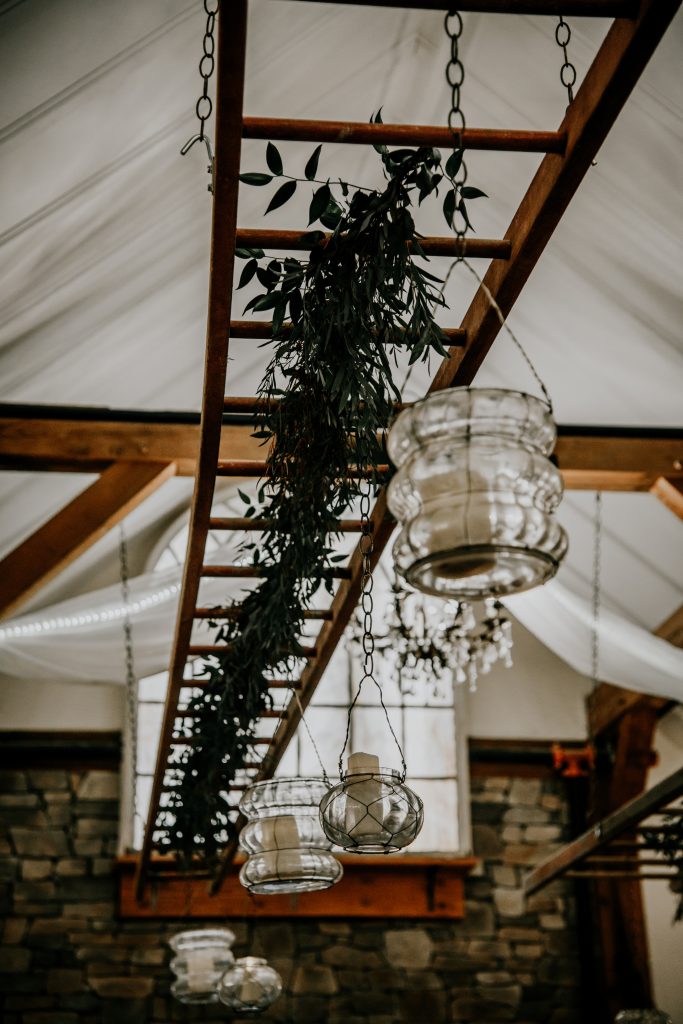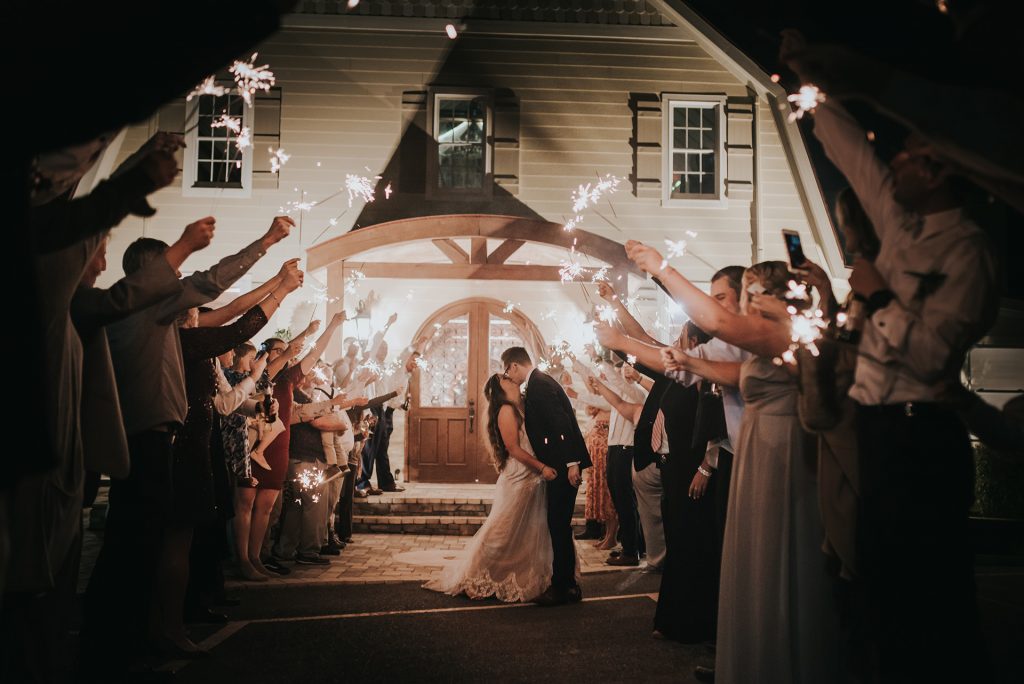 CLEAN & SUBTLE
If you weren't crazy about the pops of holiday colors or darker hues, then you'll probably love the clean, simple and subtle holiday vibes for your big day.
You can never go wrong with lots of greenery, white and light pink roses.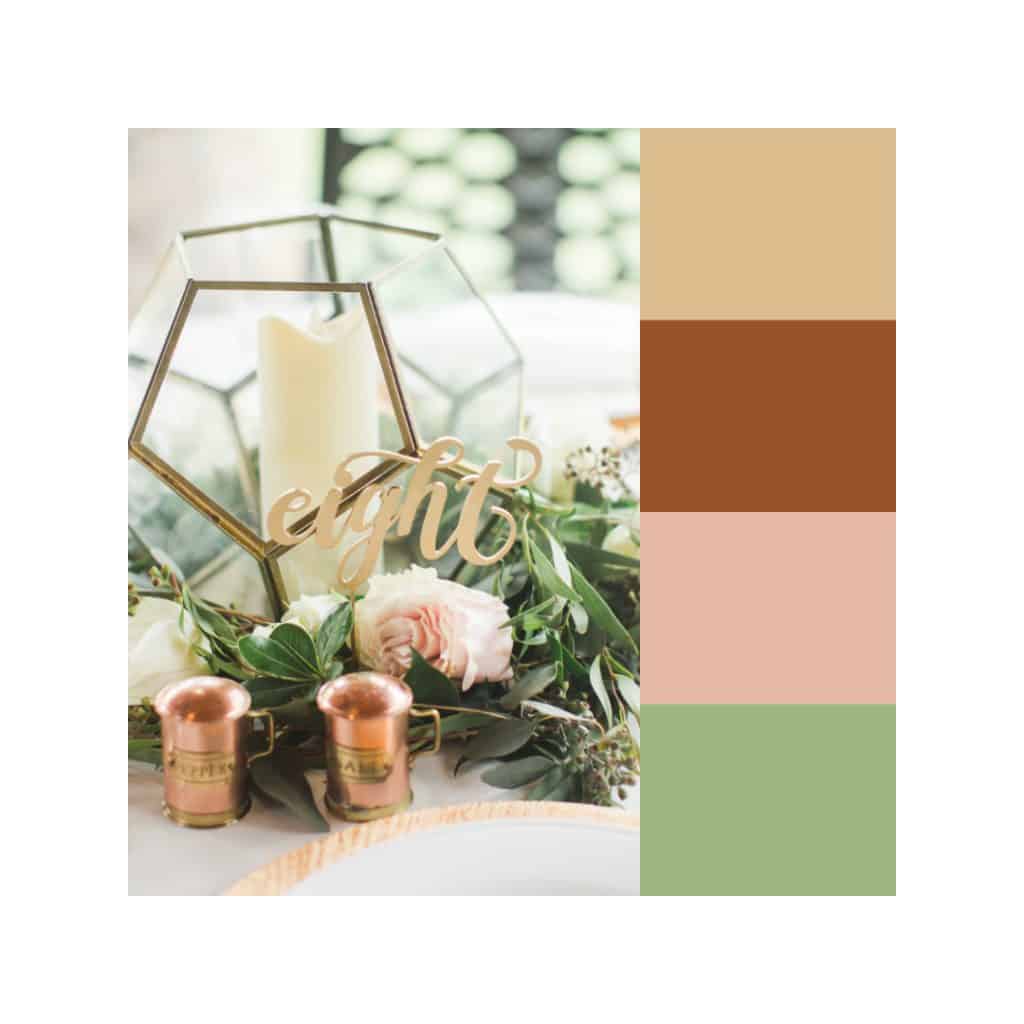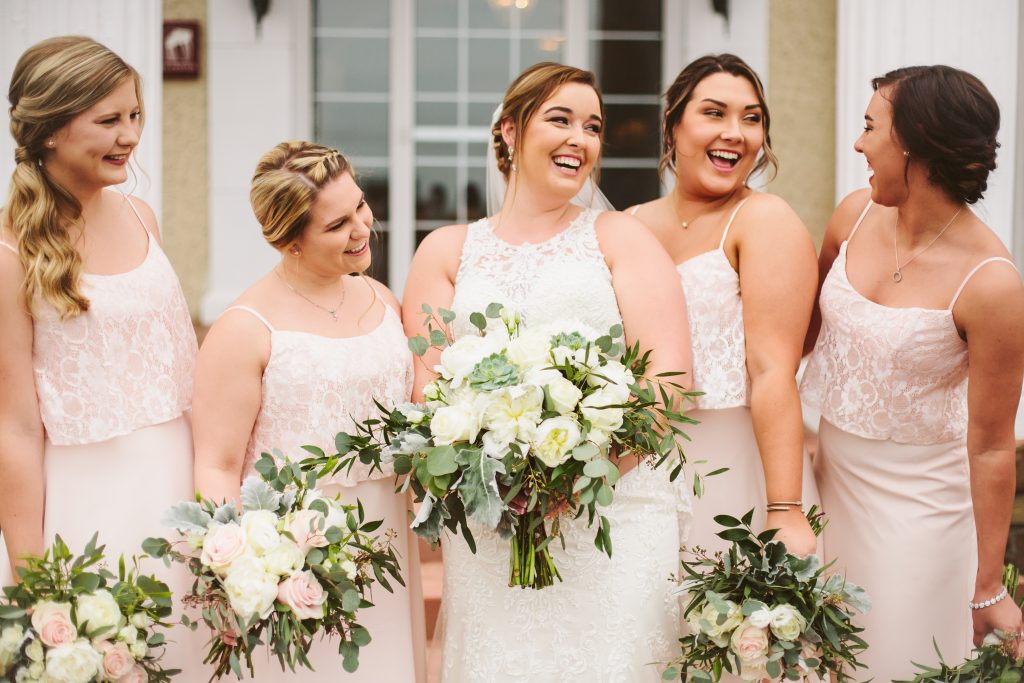 Baby's breath is also a great and simple touch to any white and green flower arrangement.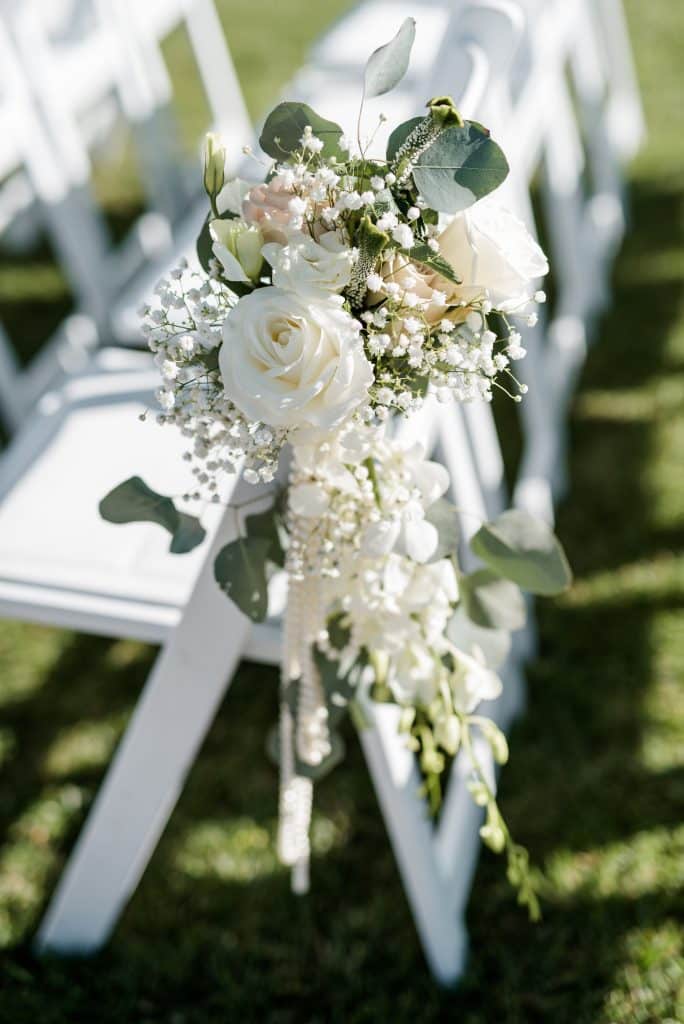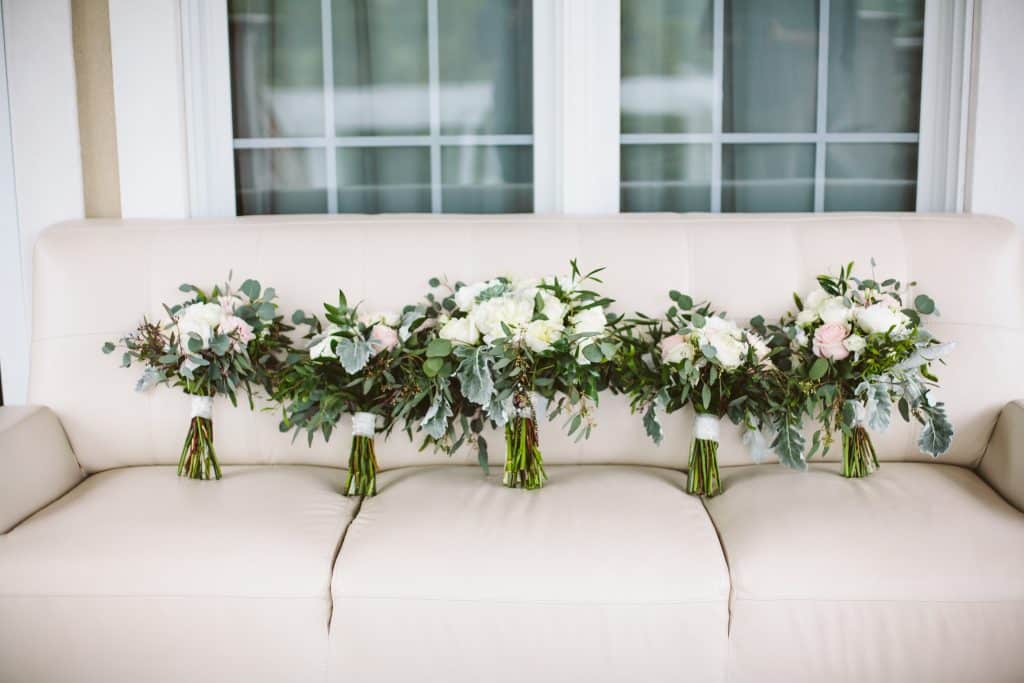 The Bedford Columns is a great option for having a bright and elegant Christmas wedding with its gold accents, white columns, stunning gardens and luxurious interior.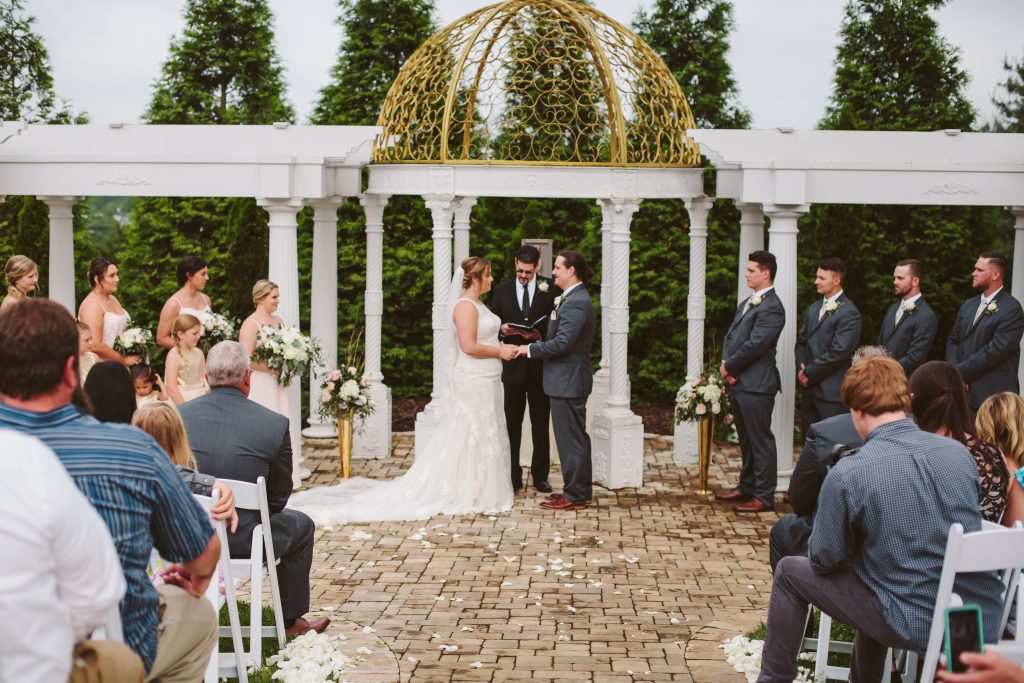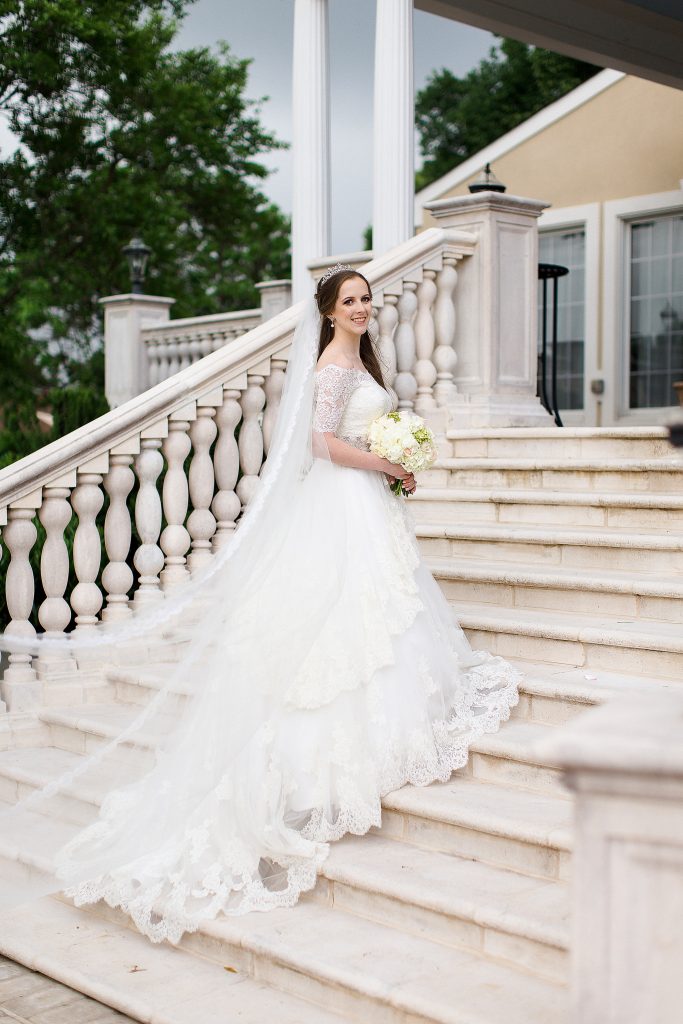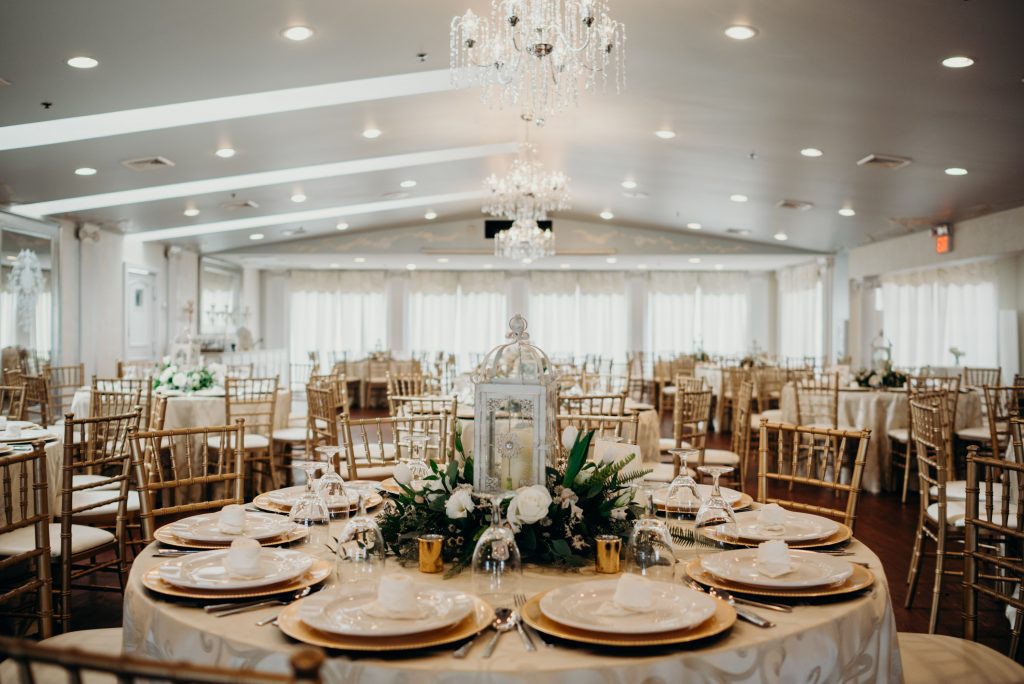 A winter wedding with these bright and airy colors is so chic and timeless. It proves that you don't have to have red and green overload in order to have an unforgettable Christmastime wedding.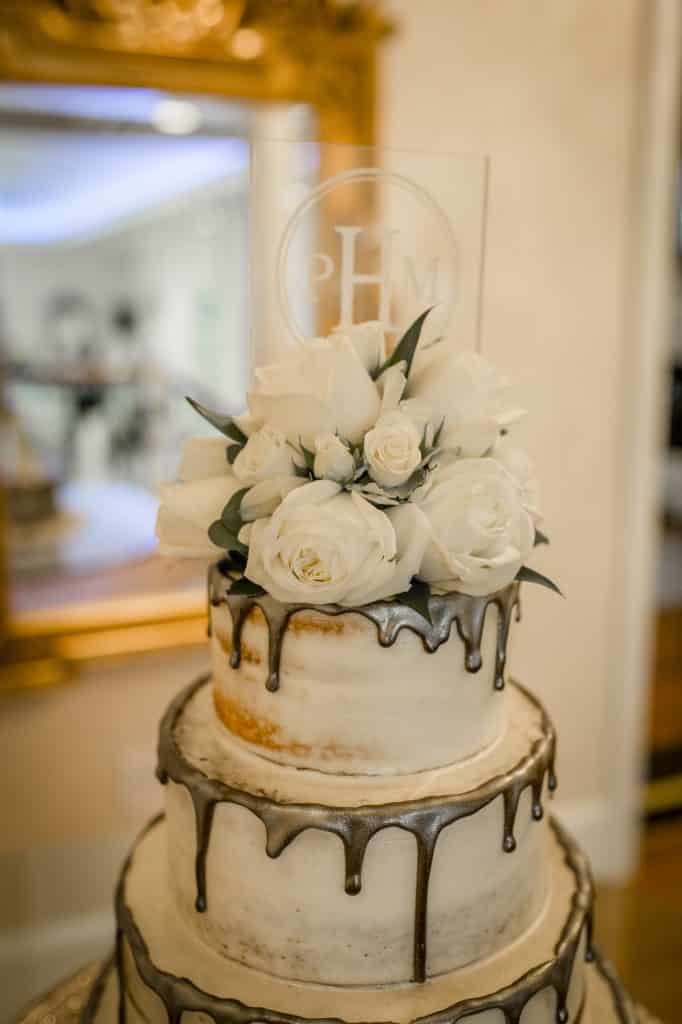 There are endless opportunities for holiday weddings to make your special day a joyful and romantic one. And our team at Entwined Events would love to be a part of it all!
---

Click here to inquire with Entwined Events.
Venue – West Manor Estate
Planning/Setup – Entwined Events
Catering – Entwined Events
DJ – Entwined Events
Florals – Bella Rose Floral & Designs
Photography – Lauren Paige Photography