Four years after she was crowned Miss Virginia, we caught up with Courtney Garrett (now Courtney Coburn) to let her tell the story of her experience with Entwined Events. After her reign as Miss Virginia, she and her husband chose to be married at our wonderful West Manor Estate. They enjoyed all the luxuries our venue has to offer, from exceptional planning services, to breathtaking florals, to deliciously crafted designer cakes. But you don't have to believe us – listen as Courtney pores over every detail of her special day. Keep an ear out for her special message to all current and future Miss Virginia contestants!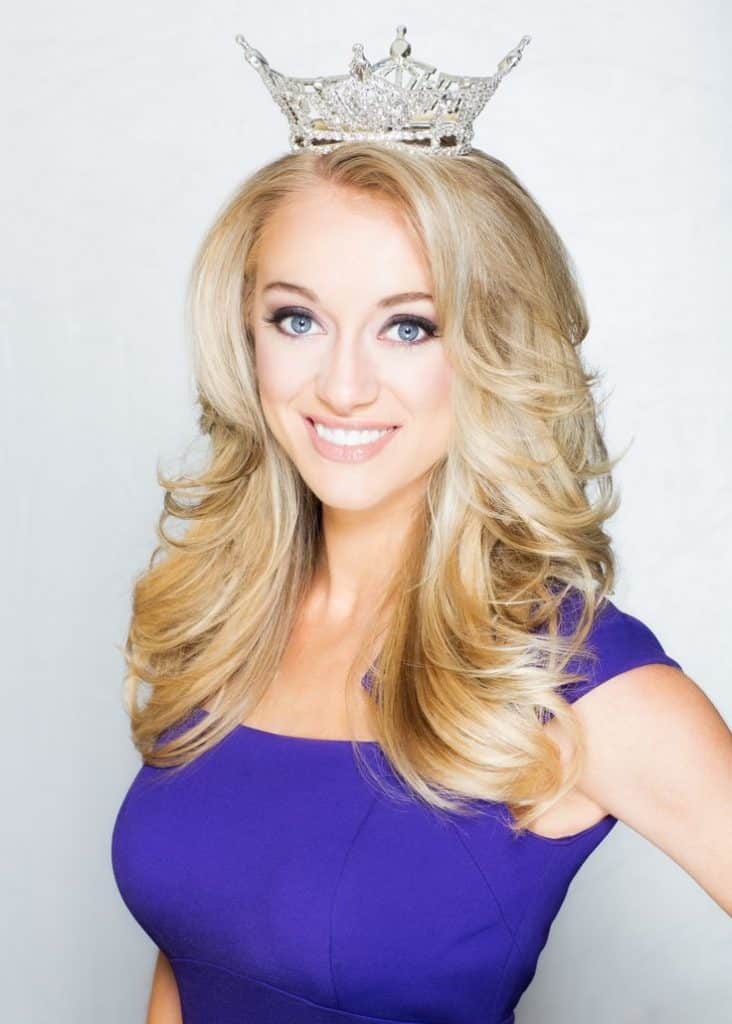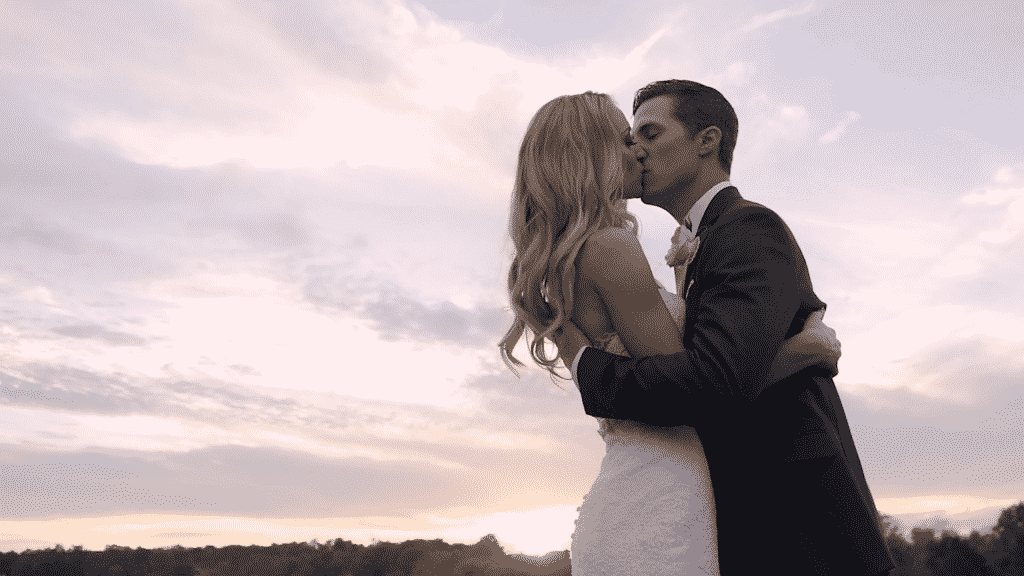 Left: Courtney is crowned Miss Virginia 2014. Right: Courtney and Brandon enjoy the sunset after their wedding at West Manor.
---
Courtney's powerful testimony surrounding her experience is representative of the way that every Entwined bride feels after her wedding day. After the glitz and excitement of that special day wear off, brides can then look back at all that went into making that special day possible. At Entwined, our hope is that we are nothing less than instrumental in making every bride's day perfect. We are thankful that Courtney chose Entwined, and that we are able to continue to partner with her Miss Virginia sisters. We also would like to extend our most sincere congratulations to Emili McPhail for winning the Miss Virginia 2018 crown this past weekend! We are confident she will continue to do great things.
---

Click here to inquire with Entwined Events.
Venue – West Manor Estate
Planning/Setup – Entwined Events
Catering – Entwined Events
DJ – Entwined Events
Florals – Bella Rose Floral & Designs
Wedding Film – byDesign Films