Did you know? West Manor Estate offers many luxurious lodging options for brides, grooms, and guests! Experience serene repose in the Estate Rooms housed within the Manor itself, or relax and enjoy a pleasant stay in our Stable Cottage, adjacent to the Manor. Additionally, the luxurious Summer Kitchen Cottage at West Manor Estate provides a special and intimate experience for the newly married couple, and is offered exclusively to brides and grooms. Come be our guest at West Manor!
---
Lavender Lush
This soft and relaxing Estate Room features authentic furniture from the 1890s that truly engulf the guest in West Manor's period design. The room's mauve aesthetic truly allows this elegant space to live up to its name. Bella Rose Floral & Designs did an outstanding job with this room's interior.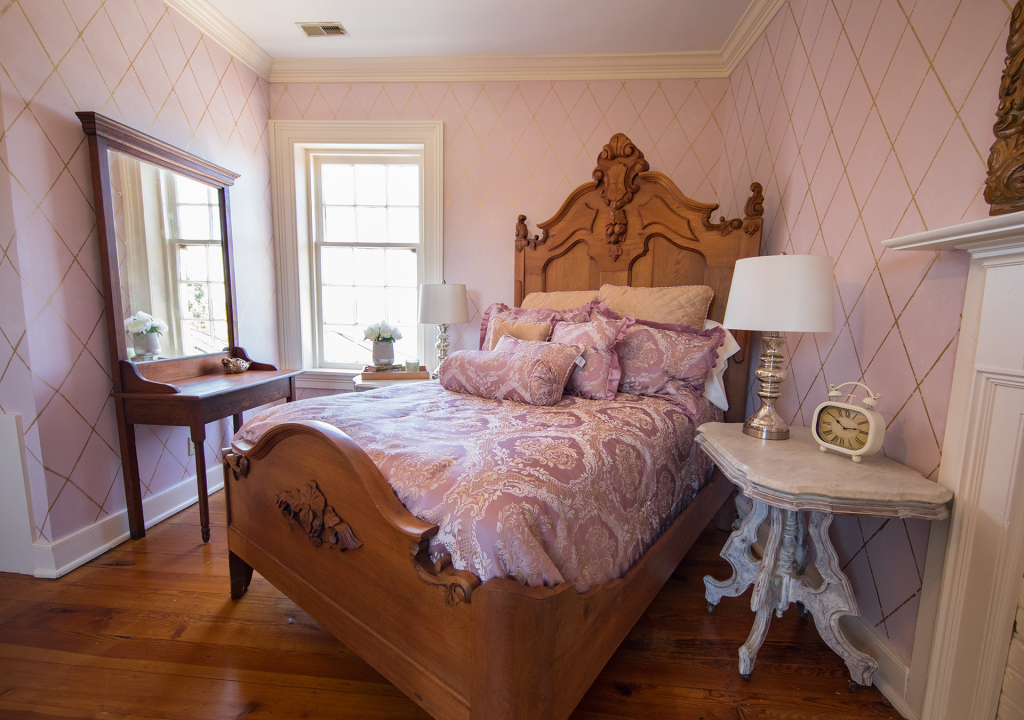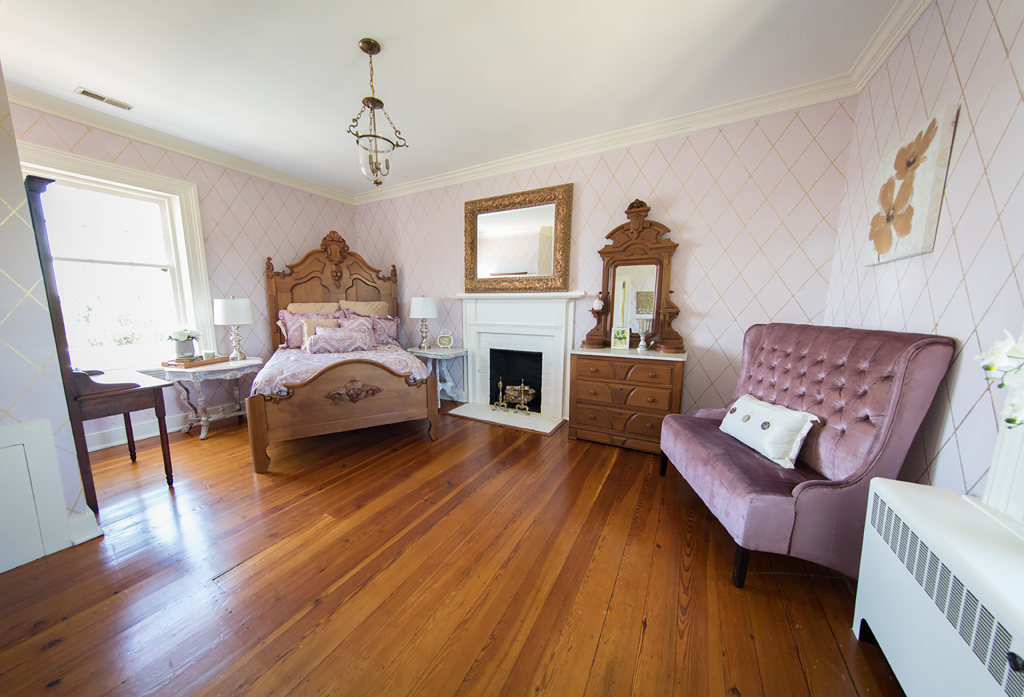 ---
Colonial Sage
Relax surrounded by a refreshing verdant aesthetic in West Manor's prestigious Colonial Sage. The dark wood of the floor-to-ceiling armoir and the mirrored dresser perfectly contrast the bright and vibrant green patterns on the walls of this luxurious room. Its name pay homage to America's pioneers and the country's lush, natural beauty.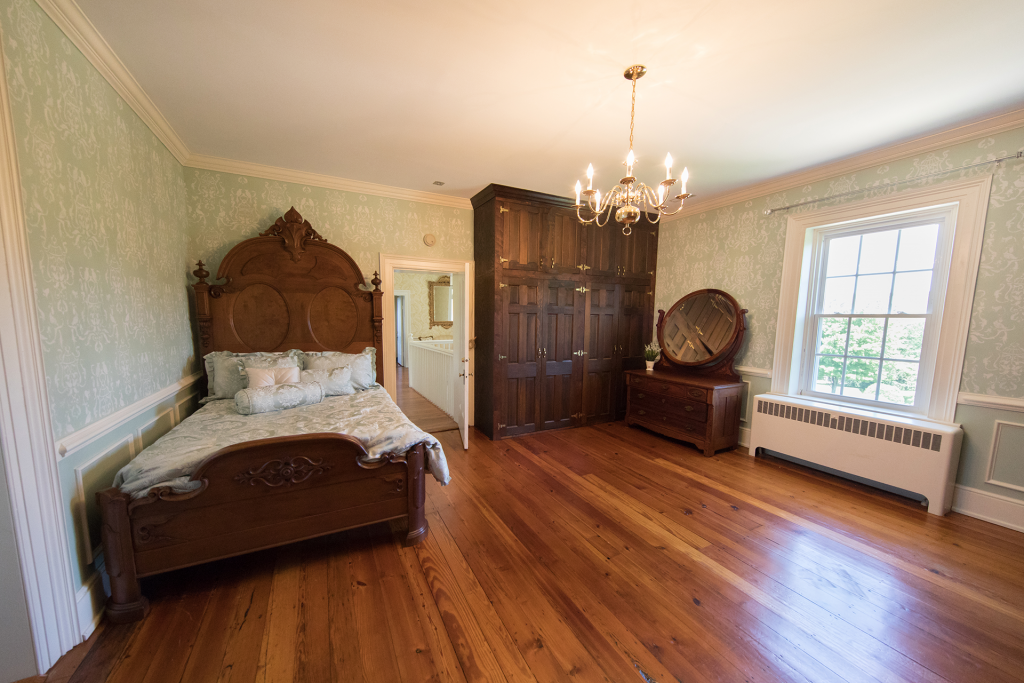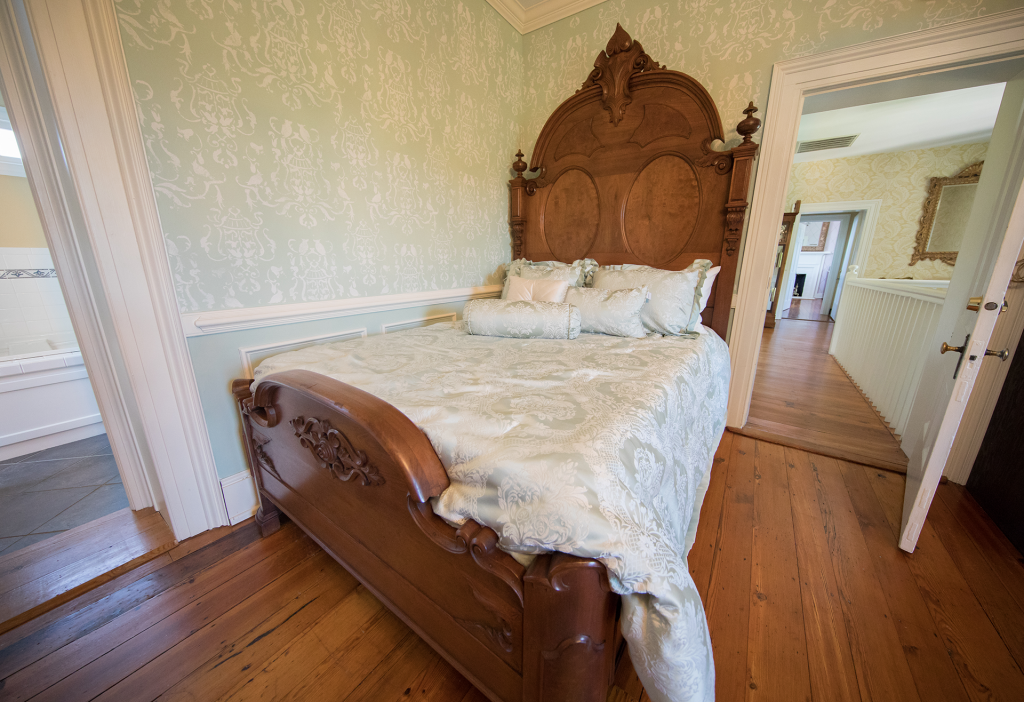 ---
The Jeffersonian
The legacy of Thomas Jefferson pervades Forest, VA. Jefferson's summer home, Poplar Forest, lies just four miles away from West Manor. Although West Manor was built only three years before Jefferson's death, we have taken the opportunity to honor his life nearly two hundred years later. This illustrious room was named after Thomas Jefferson himself, and even features original furniture from the 19th Century.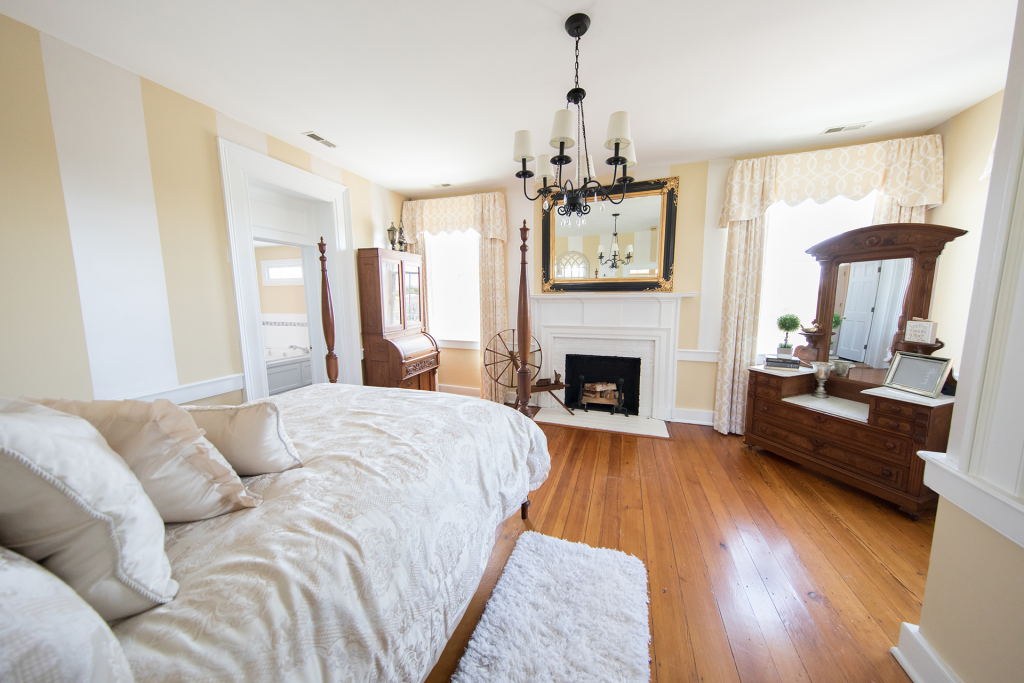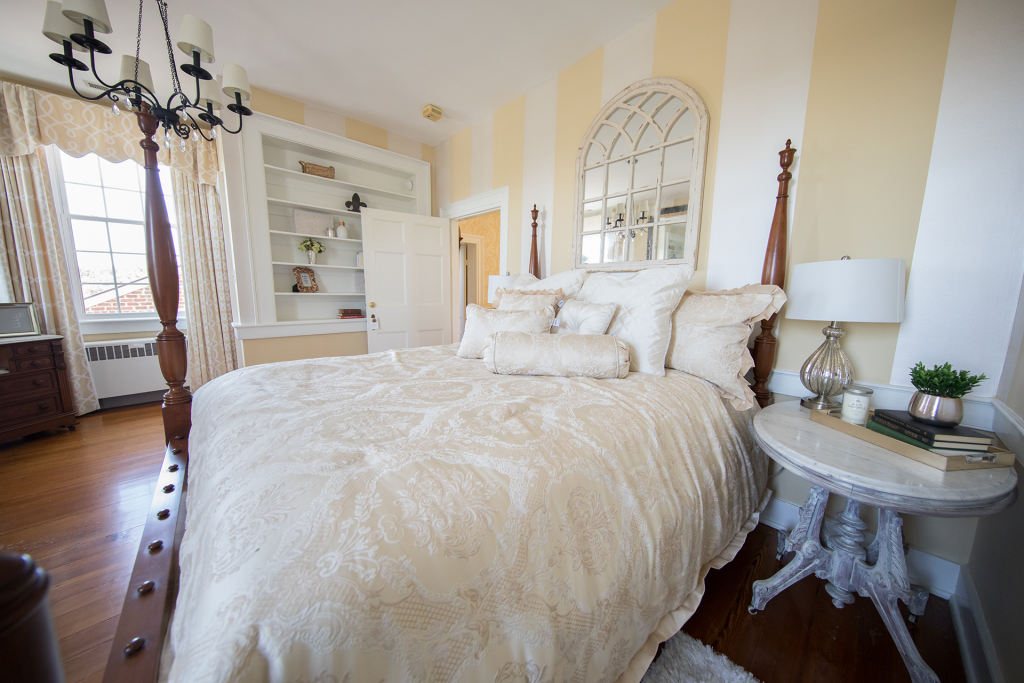 ---
Stable Cottage
Adjacent to the Manor and the ceremony site, the Stable Cottage provides a humble, yet luxurious residence for up to 8 overnight guests. This serene abode boasts a number of amenities including a kitchenette and a spacious loft. This private space is perfect for the groomsmen or bridesmaids, or even the family of the bride and groom. A catered breakfast is available upon request, assuring that you and your guests get the most out of your stay at West Manor Estate. This location is a favorite among brides and their bridesmaids the night before the wedding, as it allows them to be on site for the big day!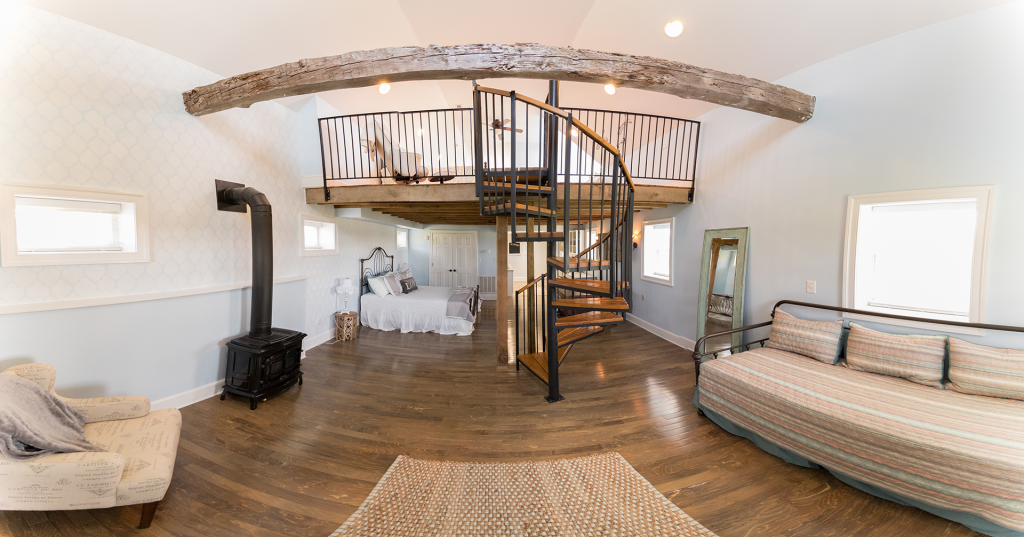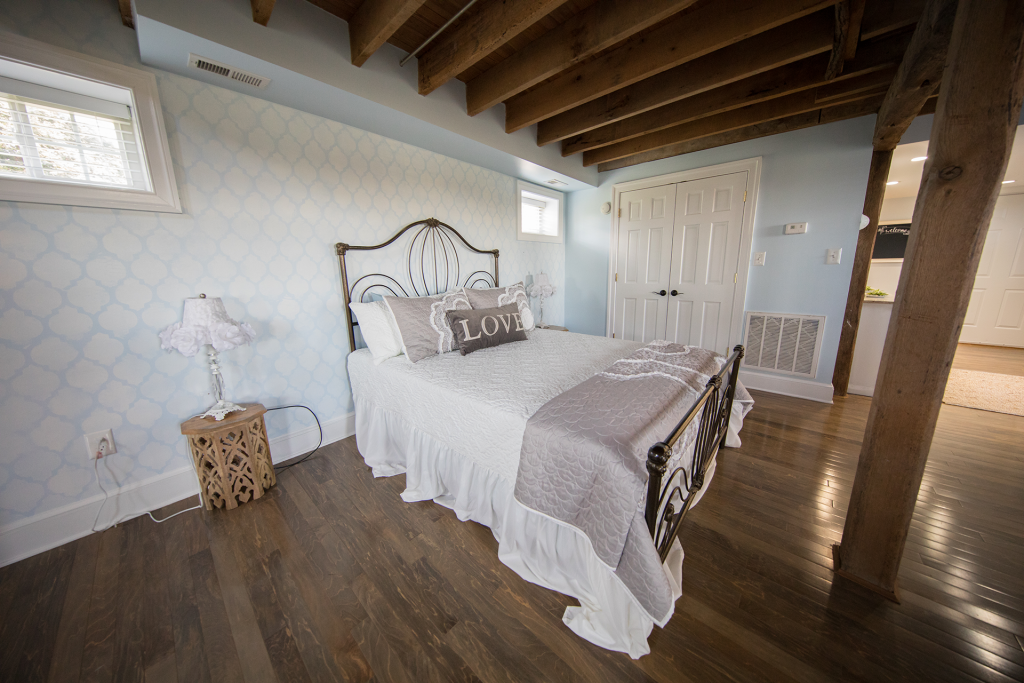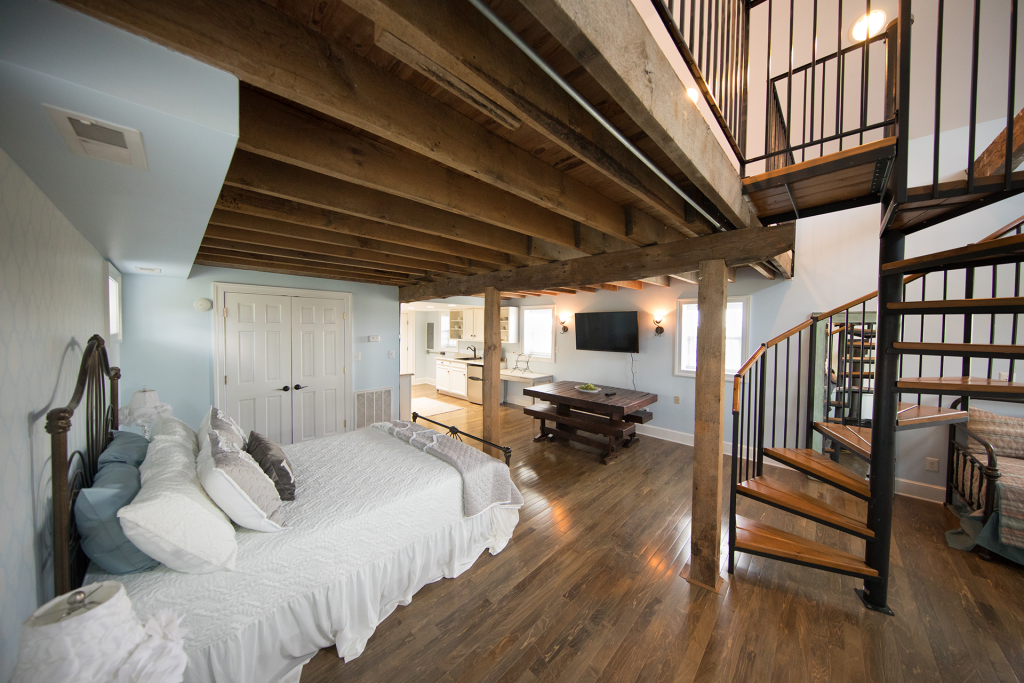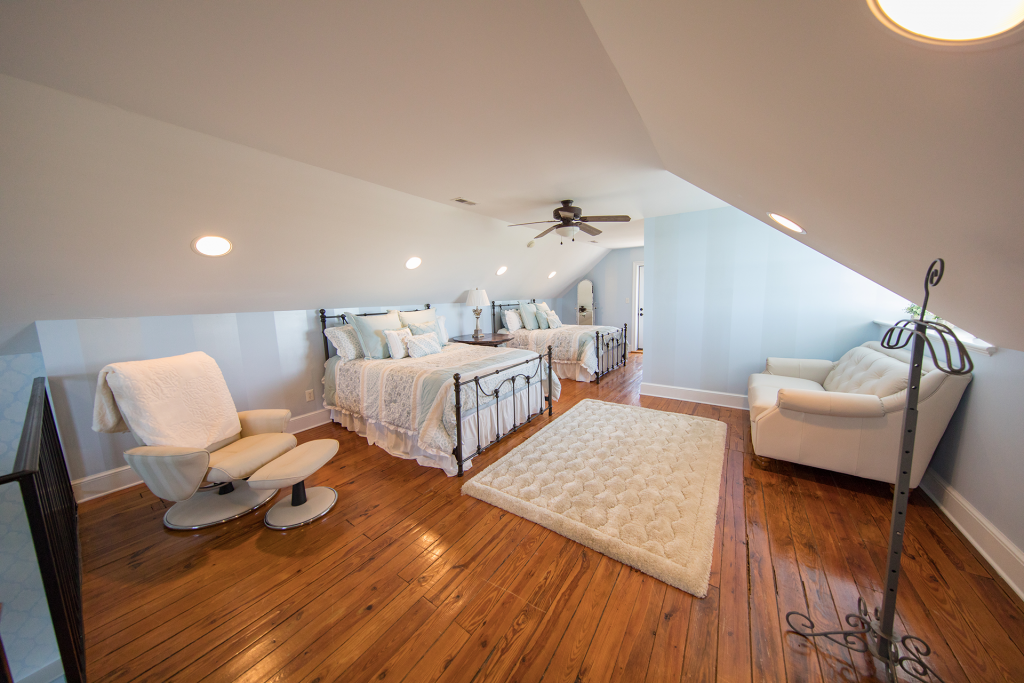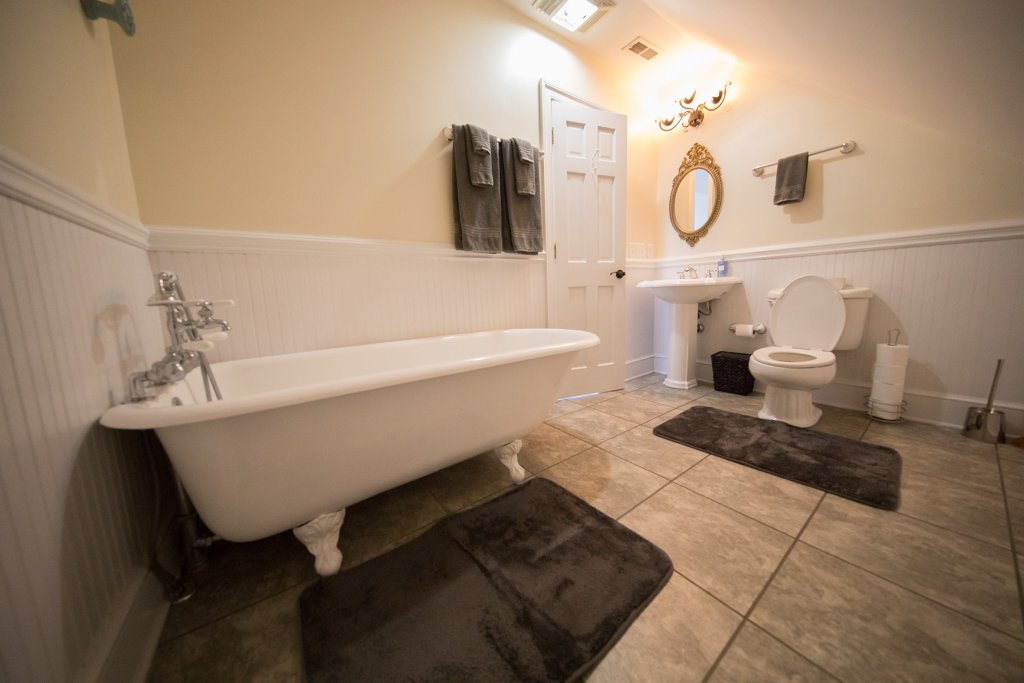 ---
Summer Kitchen Cottage
Adjacent to the Manor, this luxurious cottage provides a special and intimate experience for the newly married couple. It is offered exclusively to the bride and groom, which is what sets West Manor Estate apart from the rest. Matching robes and breakfast on your first morning as Mr. and Mrs. are just a few of the wonderful amenities offered in this newly-renovated and cozy cottage. This is just the beginning of all that we offer in doing everything we can to ensure that your wedding day is the elegant fairytale you always dreamed it to be.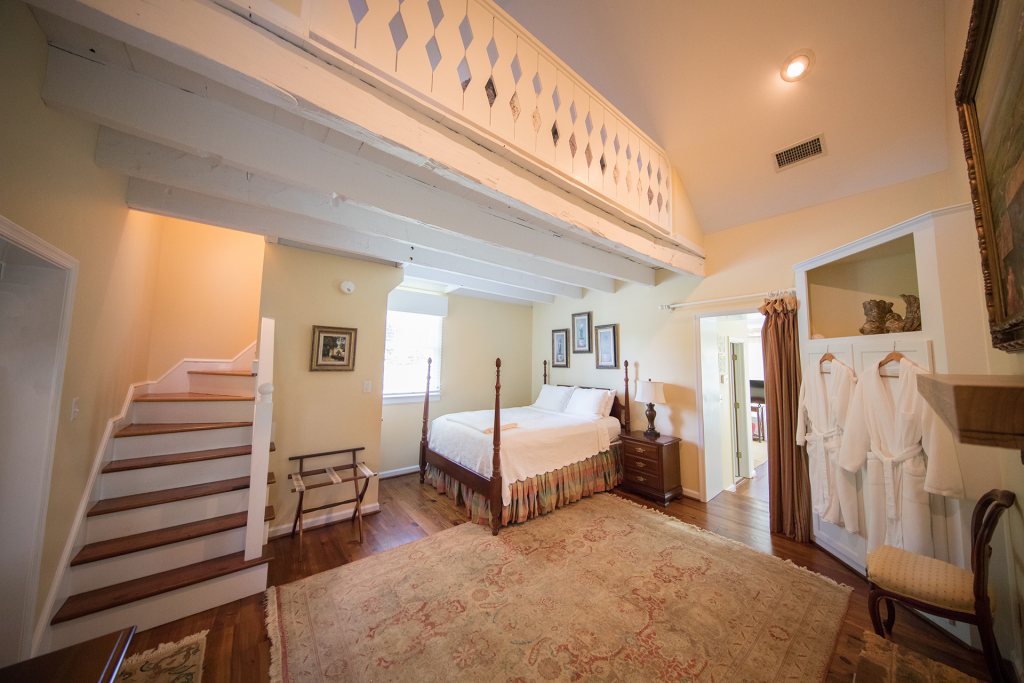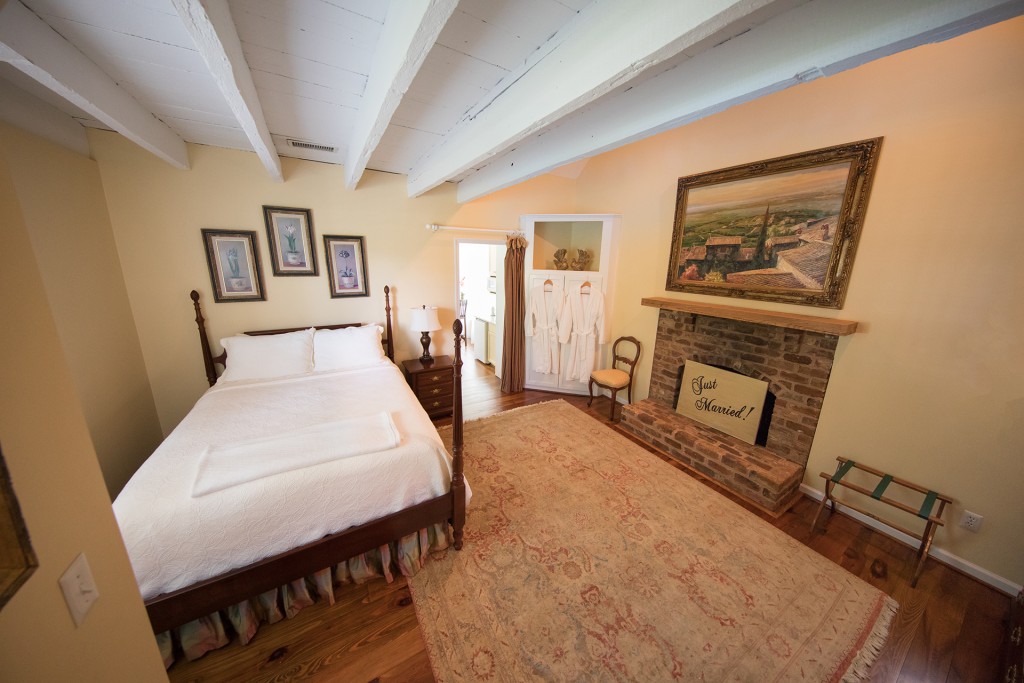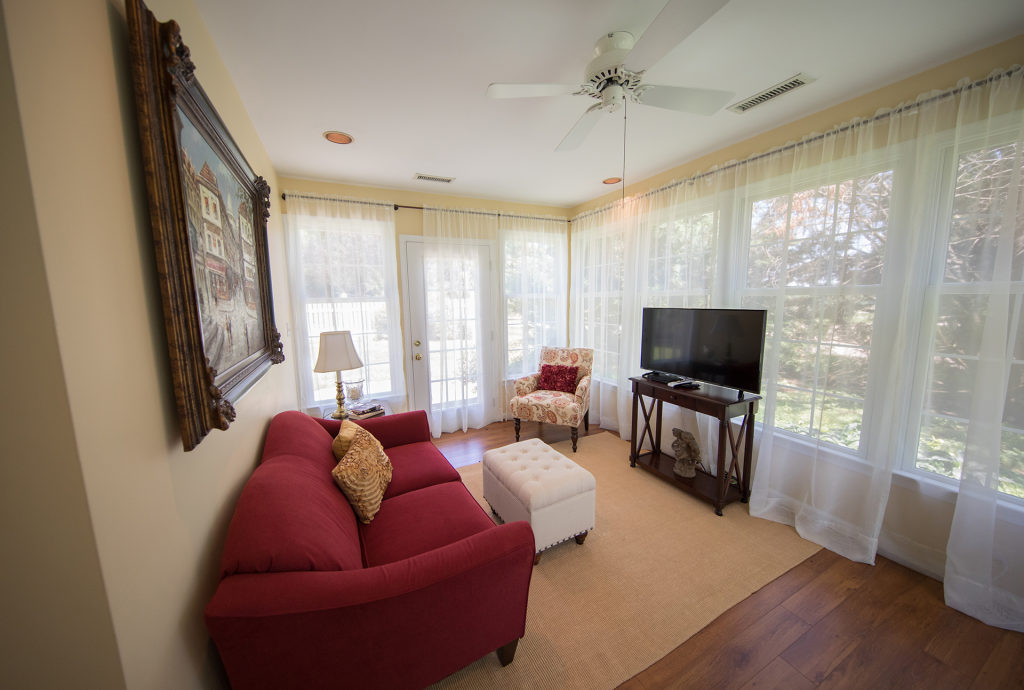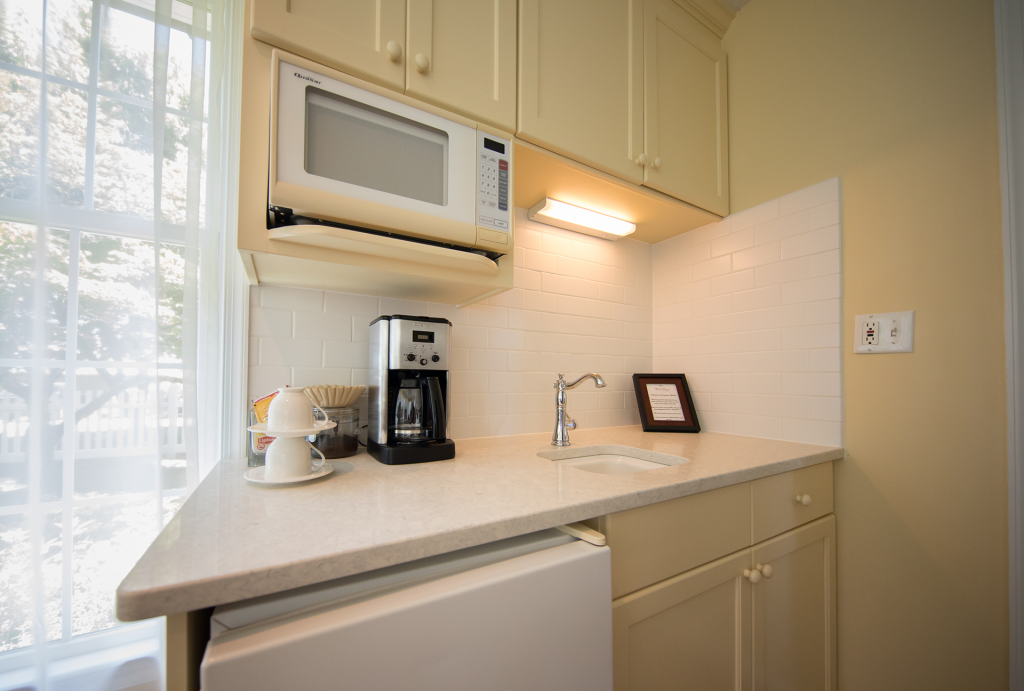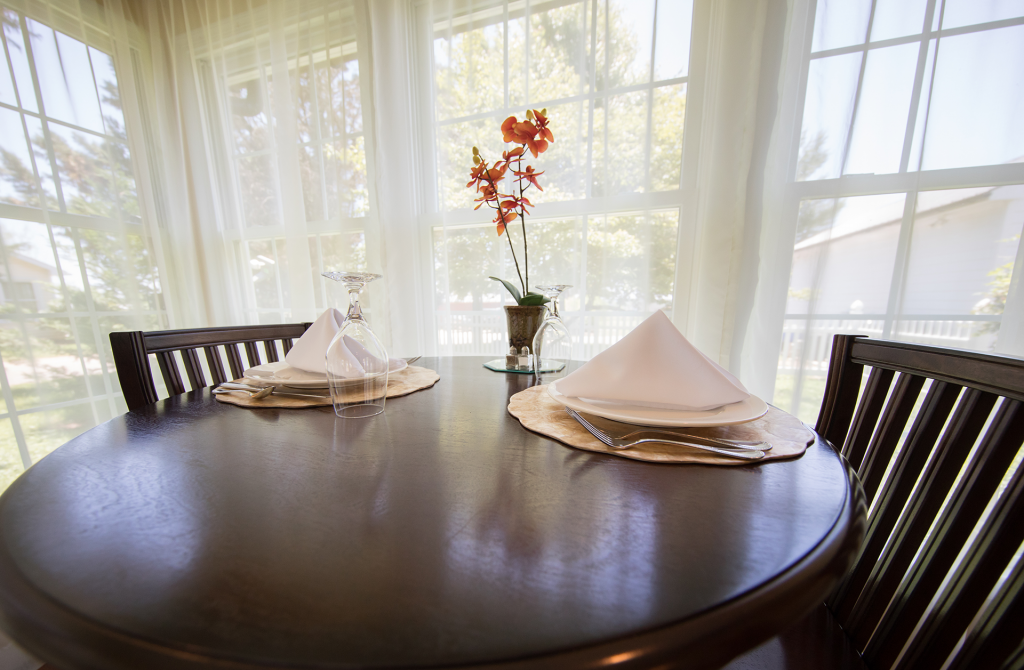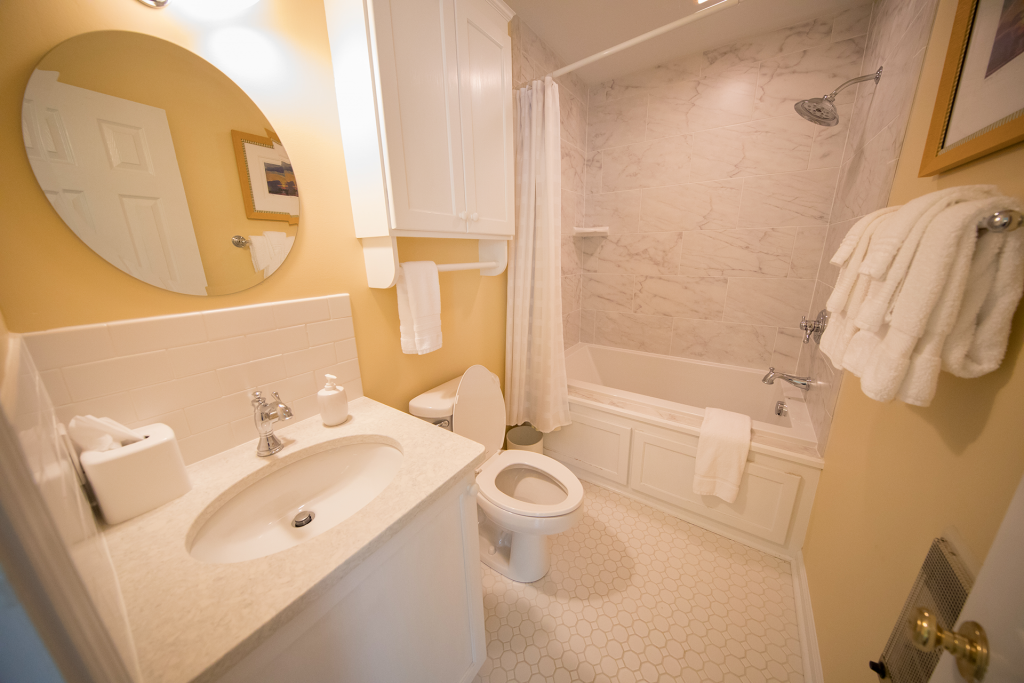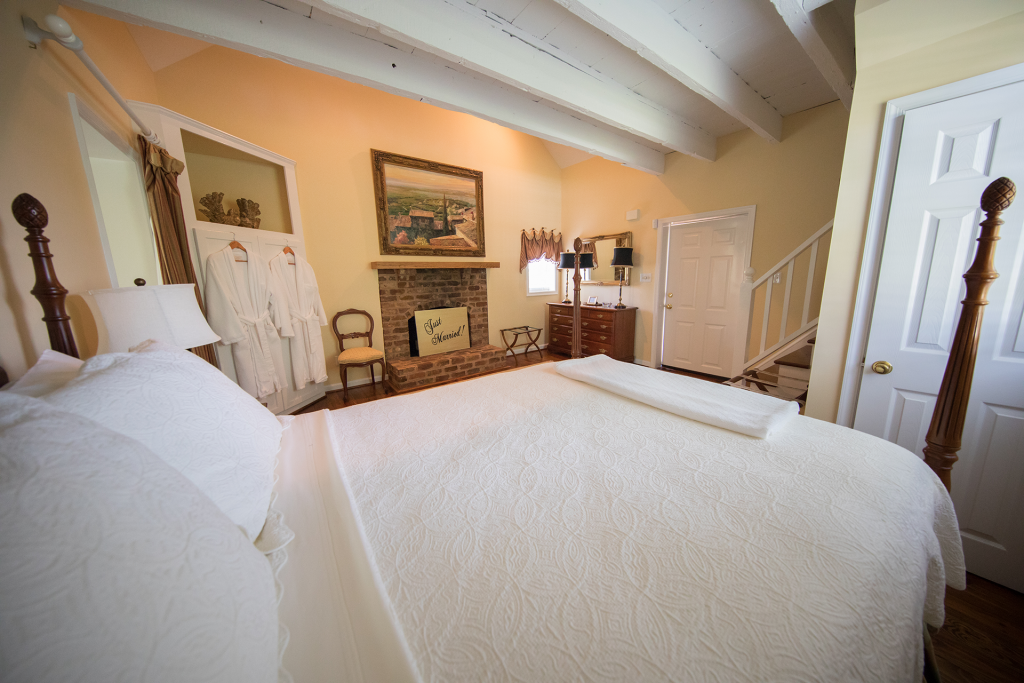 ---
Ready to Stay With Entwined?
Contact our planners today to experience the leisure and luxury of lodging with Entwined Events. Our priority is to make sure your entire experience is as spectacular and stress-free as possible. Stay with Entwined to ensure your lodging is as wonderful as your event.